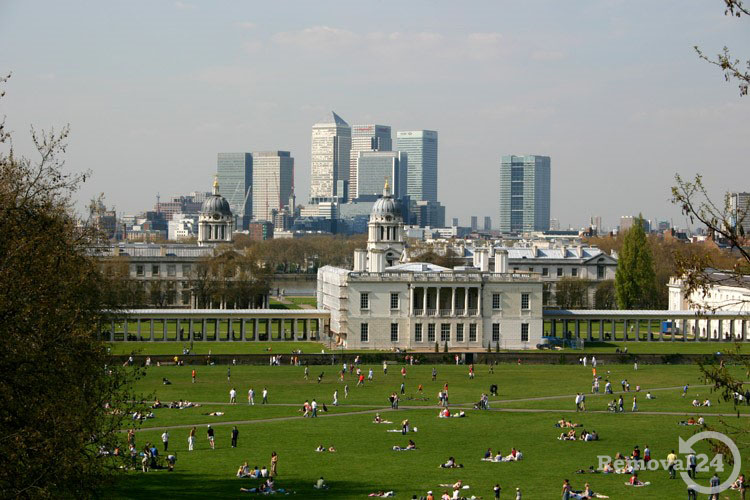 If you are looking for a place to set up your East London business you are more than likely to be faced with quite a few very important factors to take into account. Precise location, the overall business environment and of course the nature of your operation are all things that you need to have in mind when you are choosing the borough and even the district that you will be moving your company's headquarters to. But even so, there are still places that are better than others. Here we will take the time to look at four of the best business districts in our nation's capital.
The big fish – Canary Wharf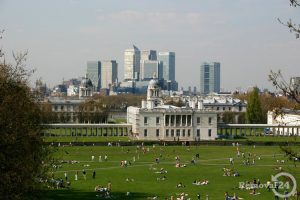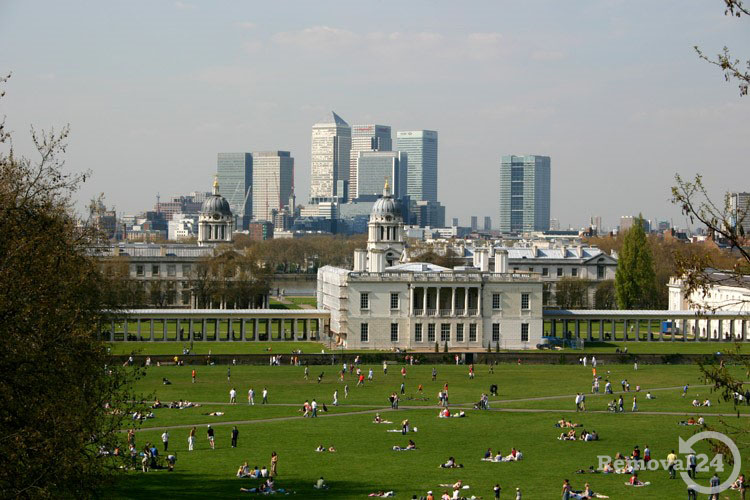 Let's start off with the most obvious choice. The former commercial docks in Tower Hamlets were redeveloped in recent decades and became the second "business heart" of London, next only to the City. If your company is oriented toward the financial centre, and you would want an environment where skyscrapers and big corporate offices are dominating, then it is definitely Canary Wharf that you would want to look into.
A suburban town that will help your business grow
Located in the north-eastern premises of Greater London, Romford is a pretty large town with suburban character. In the past, it was a very important market town. Today, what will make it the perfect place for your budding business is the strong local economy, the dense population and the very good road links to all parts of Greater London and the City alike. Last but not least, there are many pretty reliable office removal services in Ardleigh Green RM11 and other prominent districts here for you to choose from that will make setting up your workplace a rather stress-free experience.
Another viable option – Brentford
Having an eco-friendly office removal in Brentford TW8 might very well be the wisest thing to do when you are planning on moving your business in Greater London.  What makes Brentford perfect for a company of any kind is the fact that the town is located on the M4 corridor – the main reason many and quite diverse businesses actually operate from here. Tourism is a big business here, because Brentford has quite a few historic landmarks, including but not limited to:
The Syon Estate
The Brentford Monument
The Brentford Docks
Saint Paul's Church
Last but not least – the sports capital of West London
Known mainly for being home to the eponymous stadium and the English National Team, Wembley is actually a very good place for a new business. Start ups here actually have a very high survival rate, especially when compared with more central locations such as Westminster or even Canary Wharf. Wembley is, among other things, a multi-cultural district with a very dense population. So, so matter whether you are in the financial or the service sector, you will find a suitable environment for your company here for sure. Wembley, much like the other districts we have talked about here, benefits from very good transport links too.