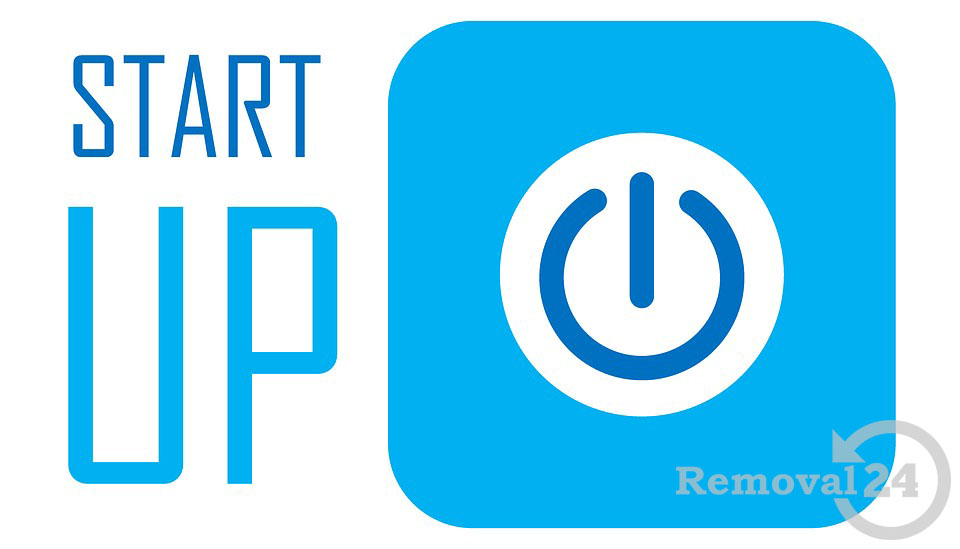 We live in the age of entrepreneurs and innovators. More and more people prefer to take a chance and make their visions and dreams come true, instead of sticking to the standard 40 hours a week job for someone else. If you are one of those people, and you plan on opening your own company here in London, here are some tips that will help you get the most out of the experience and actually assist you in growing your business and being successful at it.
Choose the right location
Location, location, location are not only the three main principles in the business with real estate, but also in every other business. You should pick up the place where you are going to base your company very carefully, if you want it to prosper instead of close down in a year after its official commencement. Here are some factors that you need to evaluate in advance:
The most popular and expensive locations are not always the best. For example, Westminster is the place where the most starups are opened every year, but it has a very high failure rate too because of the high competition and sometimes astronomical property prices. You should pick up your location based on the type of business you are planning on running.
You do not need a big office at first – just one that will cover your basic needs and give you room to expand.
In London, good transport links, especially tube access is sometimes more valuable than central location.
Be professional from the get-go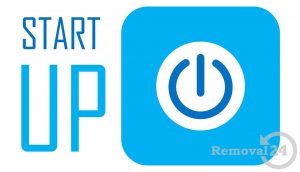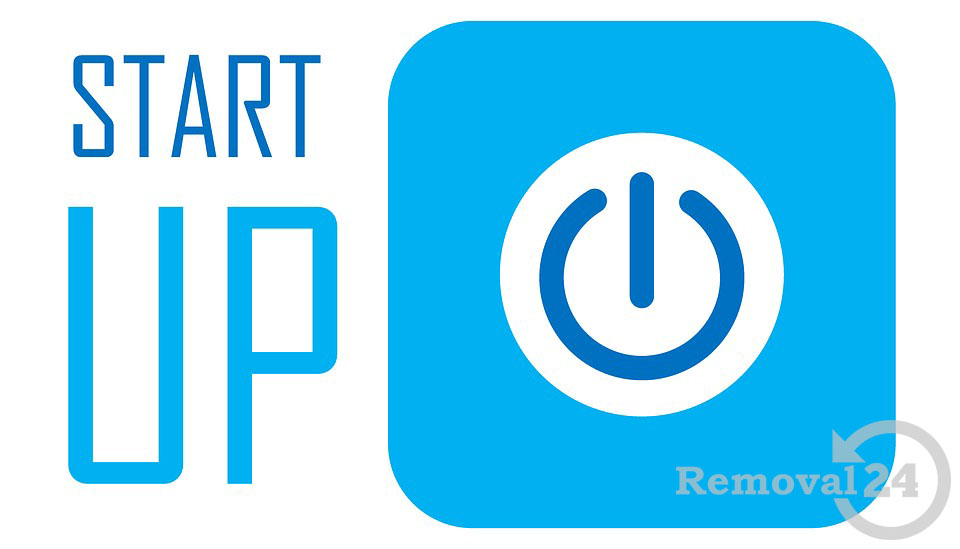 The initial investment for starting your business might be big, but it is going to pay off drastically in the future if you play your cards well. Do not be cheap when it comes to purchasing equipment or building your online presence. A reliable, professionally tailored office removal service in Brixton SW2, SW9 or wherever else you have chosen to settle your company at will also be a very good idea because it will save you a lot of stress related to setting up your office. Needless to say, if you approach the whole task of opening your business with the necessary vigour and diligence, you will give good impression to potential clients, which in return will give a good head start to your company
Surround yourself with like-minded people
Even if you are some sort of a genius, you are very unlikely to succeed in your business venture unless you can rely on people who possess professionalism and skills relevant to your field of operation. Be very careful about whom you choose to hire or become your business partner. It is not always a good idea to start a company with a friend, but of course the most important thing is that you will be able to trust the person you are getting on the road to success with. They should possess at least your level of excitement and commitment to the shared goal.