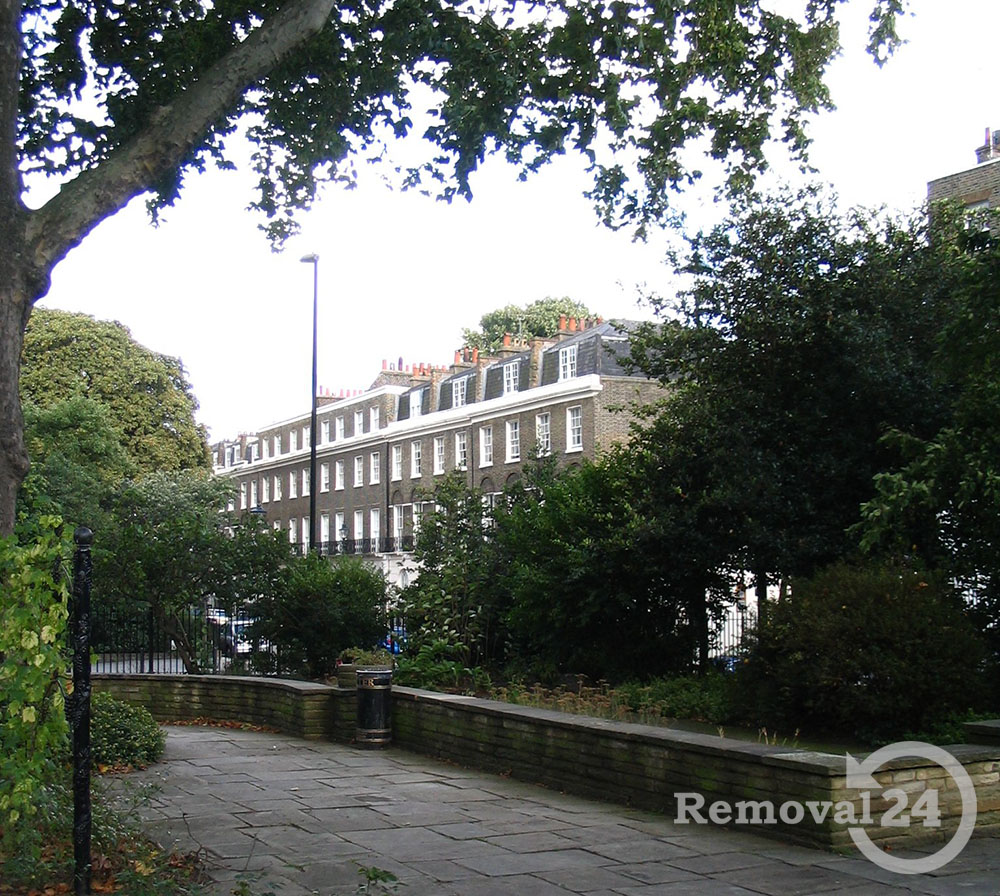 London is a big city which covers a territory of 606 square miles and it consists of many small districts all of which offer something different and appeal to different kinds of people. Therefore, if you are planning to relocate to the English capital, you will need to spend some quality time researching the areas in the city. You may, of course, try to take the road of least resistance by moving into one of London's most desirable districts. Still, this would not guarantee you that your new neighbourhood won't:
Stretch your budget
Be too far from our friends' homes
Increase your commuting time
Limit your access to amenities
So, instead of moving into a random trendy spot in London, pay attention to your needs and financial abilities.
Quick commute to work
London has one of the best public transport networks in the world. As a result, most people in the UK capital prefer to commute to their workplace or school. But even London is not perfect when it comes to commuting because some areas, particularly a few in the Outer Boroughs of the city, are poorly serviced by the railway system or by the iconic London tube. So, if you want to get easy and fast access to the capital's key districts, relocate to Zone 1, 2 or 3 of the Underground.
Any friends around?
Moving into such a large and cosmopolitan city can be a stressful and challenging experience. However, if you have friends in London, do your best to move as close to them as possible. That will make your transition to the big city easier and you will be able to adapt to your new environment faster. Living close to your friends will enable you to go out with them on a more regular basis and, in that way, to effectively explore and get to know London.
Seek for something affordable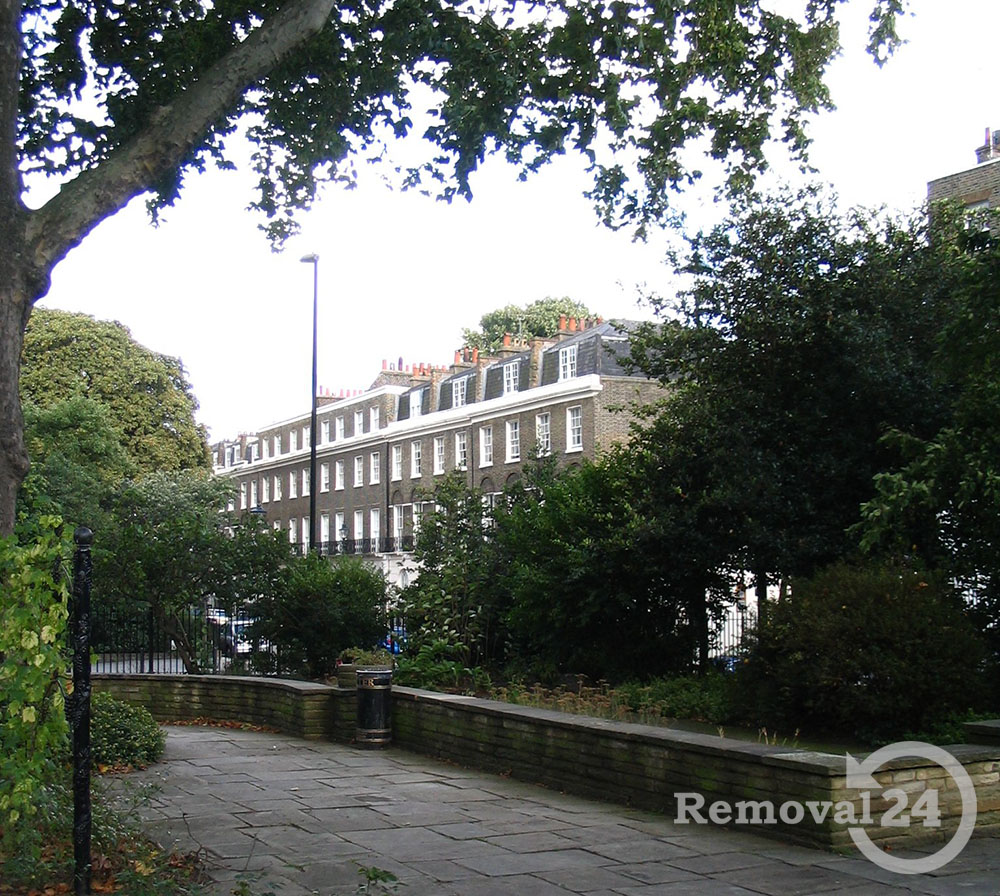 The cost of living in London is one of the highest in the world. But some areas are much cheaper than others. It should be noted that the keyword here is "areas." When looking for a place to rent or buy in London, do not focus so much on the borough in which it is set, but more the district into which it falls. For the most part, the only thing that unites the areas in one London Borough is their location and general administration.
For example, in more recent years, the Borough of Islington has been attracting an increasing number of property buyers since it is well-linked to the city's centre, filled with nice restaurants and, most importantly, it is quite affordable compared to the rest of London. Some of the areas in Islington, like Canonbury N1 and Barnsbury N1, are very easy on the eye with their period houses which is yet another big plus for the borough. And yet, there are districts like Archway N19 where property prices are on the rise and are expected to remain so for many years to come. Therefore, research separate areas instead of entire boroughs.