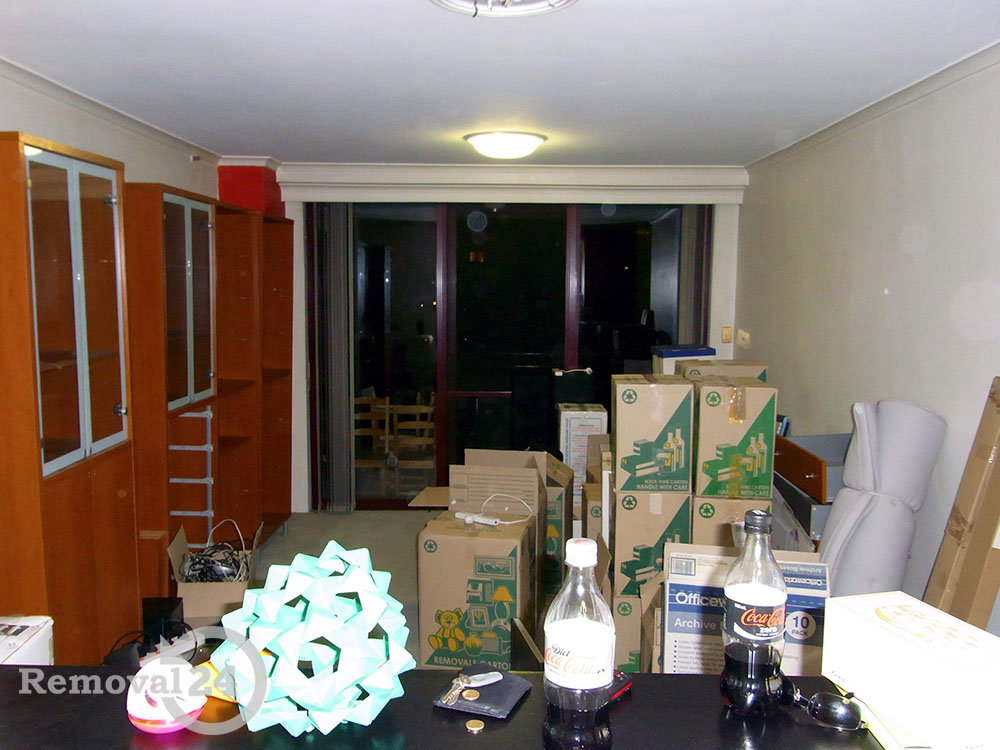 Even though it is understood that a London removal is typically quite the ordeal, there are certain things that are simply not as hard to relocate. At the same time there are others which we never want to have to move because their integrity might be put in jeopardy. This is the case with moving clothes and having to relocate sensitive goods.
The latter can basically be a lot of things but the most common items are utensils and home electronics. In short these are things that can easily get broken. We will get to them in a second after we sumarise how clothes are usually delivered around the UK or some London boroughs.
We need to keep in mind certain aspects of both types of removals
The general perception is that removals are performed using cardboard boxes. When having to transport clothes or curtains bags will be your best friends. While it is true that the pieces in there will become wrinkled it is also true that you will perhaps not have to wear exactly these clothes right after you move. This is why you can pretty much stuff everything in a bag and seal it. A quick and useful tip here would be to still sort your clothes by type. Don't mix shirts with pants and leather jackets as you will have to spend more time unpacking and sorting them later. You removal company will likely give you some tips anyway but it is never bad thing to be prepared. However, if you make sure to get the most reliable removal services in Acton, you will definitely have an easier time relocating your clothes.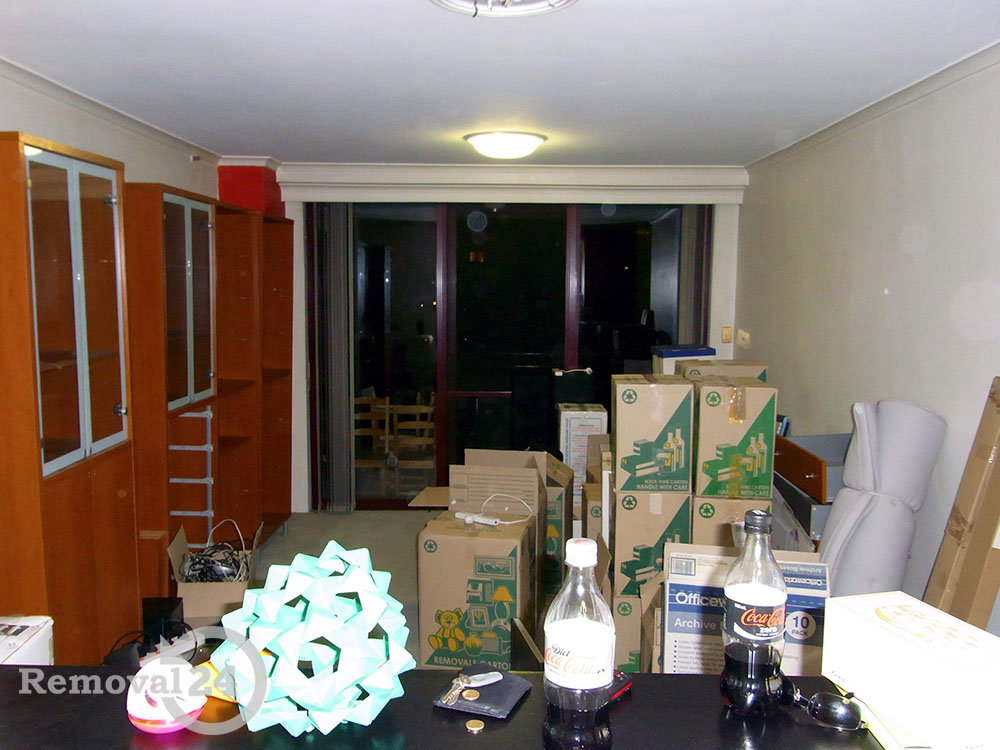 Now since we already mentioned fragile items, it is time to address what is so specific about them. Bags are typically not going to be reliable enough for you so this is why you should opt for cardboard boxes or removal crates. If you are in Bedford Park just call the leading removal company there and have it take care of the packing process of your relocation. People also stuff those boxes with paper or foam. Many times bubble wrap comes in handy. The last three components are simply crucial to any fragile item move in London. Loading and unloading is also something that should not be overlooked when you want to have a TV or a set of glass bowls delivered. People sometimes drop things and this is why you want to make sure you book the most trustworthy group of movers in your area. Some companies might use commercial vehicles with tail lifts which is a huge advantage. Also always make sure you deal with licensed removal companies which also have full insurance.
And in conclusion
Sometimes you might need storage and there are tricky aspects here as well. If you just seal your bags with clothes tightly, they can survive anywhere. That's not the case with fragile goods. Look for storage units with controlled temperature and zero moisture. Rodent-free storage depots are the ones to go for.