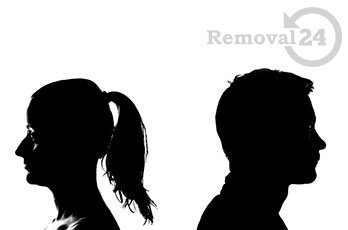 Moving together is a great step in every person's life. Moving out is also a serious life event that can be overwhelming, emotional and stressful. Braking up and getting divorced is not something people plan but it does happen. When it happens, it is important that people stay calm and make an agreement on how to move out and how to divide items. It can be difficult because you are not only dividing things, you are diving lives. However, there are smart ways to make this transition as painless as possible and make necessary removal arrangements.
Divide the mutual items
It is essential to divide the mutual items without too much drama. It is recommended that you talk and figure out who needs what and who wants what. This conversation can be exhausting but it is something that has to be done. If you cannot agree, perhaps you should sell it and divide the cash.
Talk about finances
Going through a divorce is a moment filled with distrust and emotions. One of the most important talks is one about the money, even though this is one of the most common reasons for the break ups in the first place. Husband and wife usually share a bank account and they have to make necessary arrangements and share the money and expenses. This is a factor that will help you move on faster.
What about leasing agreement?
The lease agreement is something we should definitely think about when a split up occurs. Before anyone moves out, you should talk about the lease agreement because it has an impact on your credit history. You need to decide who will stay and who will go. Once you decide on that, you should hire a moving company that will move your stuff. Hire a company that will meet your expectations without any hassle. They can help you pack and make all necessary arrangements. If, however no one wants to stay, you should rent a place.
Hire professionals to move you out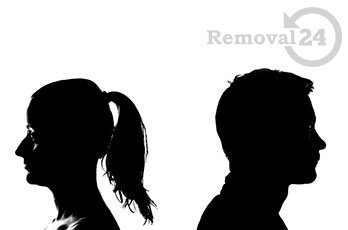 Divorce is a tough period and you need professionals to help you move out since you are probably not able to do any of the moving tasks on your own. Call Removal 24 and ask for the estimate and quote (also valid for office removals in Camberwell, as well). If you do not want to be there during packing and collecting, then you shouldn't. They can transport your stuff to your new place or store them until you settle in. They will surely provide you with professional and quick service.
Get rid of memories
After you move out, you should get rid of things that will remind you on your past relationship. Moving out is the first step, but if you choose to stay then you should make new decorations. You can sell some of the items, donate or simple toss into trash bin.
Ending your relationship and moving out is one of the hardest decisions one has to make. With proper planning and professional help to move you out, you will survive and start a new life soon, hopefully.