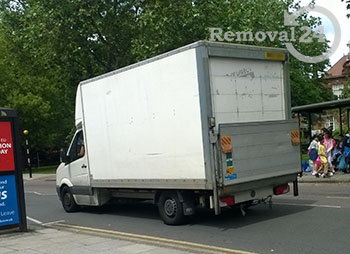 At some point of your life you will have to deal with removals problems. Whether it will be when you are going to college or after that it is always an adventure. Moving to a new town, country or just another house always rings a bell for some difficulties. It's a challenge first to find a proper new home and then to move in there. When you decide that is high time to move out of your old place is the time when you get out of your comfort zone. Especially if you are going not only to a new house, but to a whole new country it could be quite tough.
First of all, you have to find that special place for you that is suitable not only for the time being but for your future plans too. When you are looking for apartments or houses you should have a list of your prefers – heating, number of rooms, floor, equipment, etc. If the place is empty you need to buy or move a lot of furniture along with all additional personal property. So here come most of the troubles. It is a great advantage if you own a car, so you can move you medium size belongings. What you need to expect is that you will have to make a couple of runs and this will waste your time. Not to mention that there are some things that can't fit in your car. And what happens if you don't have a vehicle?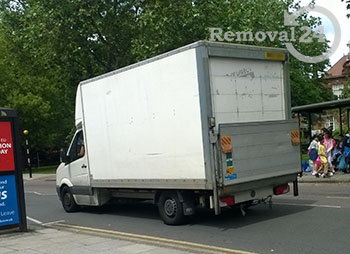 You should ask somebody to help you, of course at least two or three times. Even if you have been in college for let's say three years, you will be shocked how much stuff you have collected. People always try to make their lives easier and buy some things all the time. But when they have to go they don't throw useful things out. After all it will be necessary to get rid of those belongings that you haven't been using for the past year for example. Some people think that the most interesting part of the removal is the arrangement of the new place. However it could be a disaster too if you don't have enough cupboards or shelves for all trifles in your future home, so you will need even more time to figure everything out.
A simple solution for all sorts of removals problems is asking for professional help. You will be surprised how much time you will save if you call a removal company. It may turn out that it's cheaper for you to pay to a qualified team to do your relocation plan instead of doing it on your own. Your stuff will be packed and safely transported while you are
busy with new house occupations such as cleaning, arranging or repairing. Moving out and in is not an easy task, but when you have the right people and friends by your side, you will easily handle this adventure.