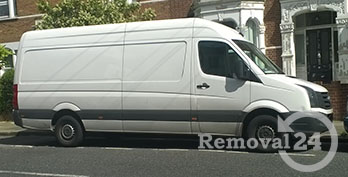 After you move to your new place, you will have a sense of some sort of accomplishment. But, even though you feel like stressful days are behind you, there is a lot more work to be done. You might not be sure where to continue and what to take care of first. Well, following are 6 steps that will help you organize and finally get this removal done.
1. Check new place for damages
The very first thing you should do when you enter your new home is to check the place and see if everything is there as previously arranged, or check for any scratches or other types of damages. If there are any, it would be a good idea to take pictures and send them to your landlord. This move will ensure that you will not be held responsible for damages you didn't cause and the landlord will appreciate your mature move. This is, of course, when your landlord is not able to meet you to check the place together.
2. Unpack the basic items
Even you probably want to unpack everything on the first day, unpacking the essentials will do just fine. You can start with items for personal hygiene, basic kitchen supplies or bedding. These will be enough on the first day because there will be other things you will need to take care of.
3. Contact your utility providers
Unless utilities are handled before your removal or included in your rent, it is necessary for you to call power, water, cable, internet and gas providers. You should make this step as soon as possible because the whole process of setting everything up can take a few days. When you set everything up, you will rest assured that all your bills are in your name and that you pay what you get.
4. Fill your fridge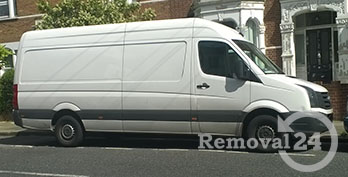 Unless you have taken some food from your old place, it is time to hit the road and visit a grocery store. You need to buy things that will get you through the first couple of days, whether it is groceries or other essential products. Also, check if there is a chance to sign up for a membership card, so you can be eligible for certain discounts.
5. Let others know that you finally relocated
Once you arrive, you probably want to let your friends and family know that you finally settled and you might want to give them your new address. Also, inform your post office, school, employer, bank, and other institutions that you have a new address. You want to make sure that your mail arrives on time and at the right address or that you do not miss regular shipment you are subscribed to.
6. Explore your new neighbourhood
Exploring a new neighbourhood is probably the most exciting part of removal. The excitement is due to not knowing what to expect, or the idea of having an opportunity to start a new life in a new place with new people. You should check for shops, cafes, restaurants, stores, cinemas, etc. Enjoy the detour.