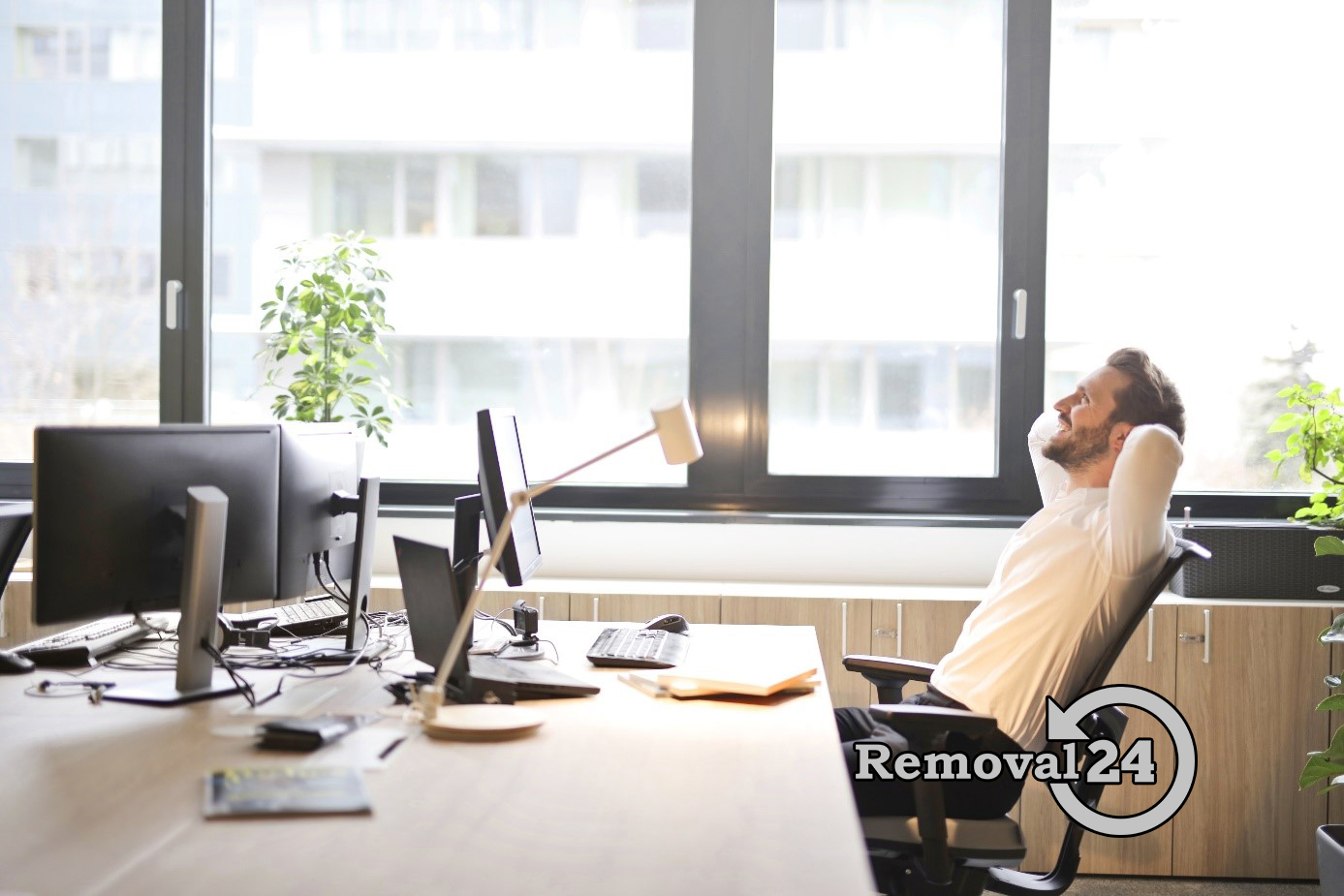 For an increasing number of businesses, virtual offices offer more benefits compared to traditional ones. For example, companies do not have to spend money on rent or office equipment, while employees do not need to commute and can work from anywhere. So, it is not that surprising that businesses today are embracing the virtual office trend. Still, this model does not work for all businesses and, at some point it, it may stop working for you too. The cases in which you need to switch from a virtual to a more traditional office are when:
You are trying to build a brand;
The company is quickly growing;
You have a big team;
You have regular meetings with clients and business partners'
You miss social interaction;
Getting bigger and better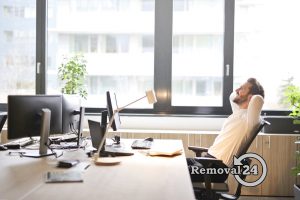 If your company has recently expanded, you may need to start looking for a physical office to move into, as well as for a professional office removal service in Balham SW12, for instance. It is true that there is plenty of great software that allows you to connect and collaborate with your employees. However, managing a large team of people can be rather difficult outside of a traditional office. So, if you want to keep an eye on your employees and the working process in general, you will need to move out of your virtual workspace.
Pictured: Working in a traditional office
Building a brand
In order to build a brand, you need more than just a company logo. You can't have a strong brand without having an office. The office is like the face of your business. Through it, you can illustrate to your business partners and clients your company's values, goals and ideas. It gives your business an identity. You can start small at first. Find a suitable office space for your team, hire a skilled man and van in London and set up a few desks. Building a brand takes years and to start this process, you will need a traditional office.
You are a social animal
Not everyone can work from home. Some people can become quite depressed when they are not engaged in social interactions every day. Therefore, if you are an extroverted individual who is more productive when working side by side with others, you may need to start doing your job from a physical office.
Work closely with clients and business partners
Today, you can easily communicate with your customers and business partners via the web. But if you want to attract high-profile clients or new powerful partners, you will need to relocate your virtual office to a traditional office space. Discussing ideas and projects online is challenging when you need to discuss them together with a large group of people. So, taking a more traditional approach, such as moving your business to a physical office, will definitely be a good idea.
The bottom line is that you should never follow trends blindly. If virtual offices work for some companies, it does not necessarily mean that they will work for your business. We may be living in a high-tech world but that is not a good enough reason to hold on to your virtual office business model.