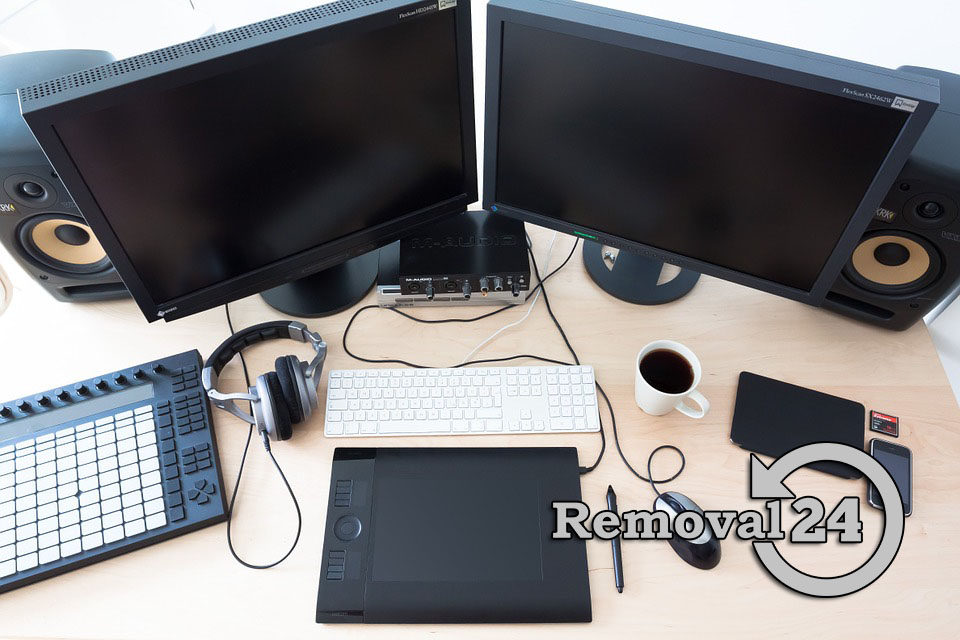 Moving IT equipment or a server room is not as daunting as it may seem at first. If you have a proper relocation plan, if you prepare for you removal and hire a reputable company that will ensure hassle-free house and office removals in Bowes Park N22, for example, then you have a perfect recipe for a successful removal of your IT equipment. However, if you still have doubts and you are not sure how to make necessary preparations, here are few tips you will find useful for your IT equipment relocation.
Create a thorough moving plan
Make a moving checklist of everything you have to do to prepare for IT relocation. Make a list of tasks, set deadlines, and other. After you create a plan, inform people about upcoming IT removal. Inform your staff so that they know what will cause network disruption. Also, the employees that work directly with IT equipment should be notified, as well as the vendor in case unexpected situations and faults occur. Finally, all individuals affected by this removal should be informed timely.
Make necessary preparations
Before you proceed with IT equipment transfer, you need to make sure to complete necessary preparations that will ensure a safe and quick relocation.
Backup very important information – accidents and unplanned situations occur. In order to avoid issues in case something goes wrong during your removal, you should copy all the important information.

Take photos prior packing – in order to be able to connect everything back without a problem, taking photos before you unplug and disconnect the equipment is a smart idea. Then, pack computers and other items carefully and put a corresponding photo into the box.

Expect unexpected – necessary preparations also include being ready for unpleasant situations, like having server issues. You need to be ready to get the right tech help and fix the problem at short notice. The most important thing is to stay calm and think logically about how to find the best solution to a certain problem.
Hire a professional moving company
Hiring reputable moving experts in London is a crucial step during your IT equipment or server room relocation. Find a few movers, compare quotes, check their reviews and recommendations, and other factors that are relevant for your decision. It is recommended to hire professionals for this kind of removal because they know how to handle and move such sensitive equipment, how to disconnect, pack and put it back together. Before you make your final decision, focus on these two points first:
What kind of coverage they offer (insurance options) – make sure you are clear with the insurance they offer. In case of damage or theft, you have to have a full insurance. Ask as many questions as needed so that you understand your options and protect your IT equipment.

Get an on-site estimate – require an on-site visual estimate because this is the only way to get an accurate quote for moving your IT equipment. Make sure you understand the costs of all services you need.