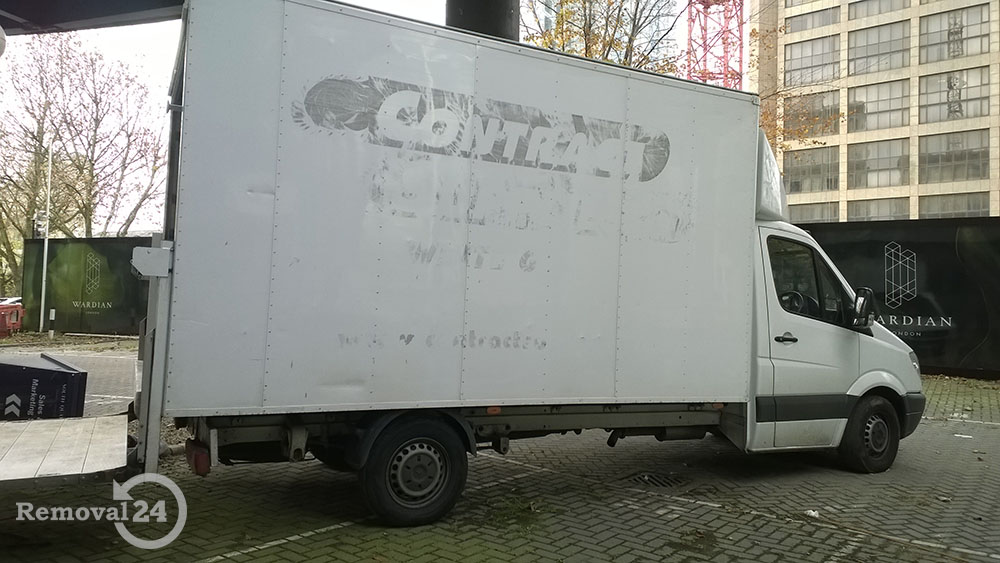 You will notice that there is an inherent difference between a full moving service and man and van ones. Household removals are best handled with the help of a well equipped Luton truck instead of a mid or short-base van, mainly because of the quantity of goods that can be transported with either type of vehicle. This however does not mean that a man and van service is inferior to removal ones. They are just fitted to different types of projects.
What you can use a van hire solution for
A good, reliable man and van in London will help you with a wide range of relocation tasks that you might either way need assistance with, but do not yield hiring an entire truck. The prime examples are described below.
Student removals – students usually rent just a room, no matter whether it is in a house or a dormitory. Thus they have much fewer possessions to take with them when relocating. Because of the fact that man and van services are also relatively cheaper than the full removal service offered by contractors, this makes them even better for people who are generally considered to be on a rather tight budget.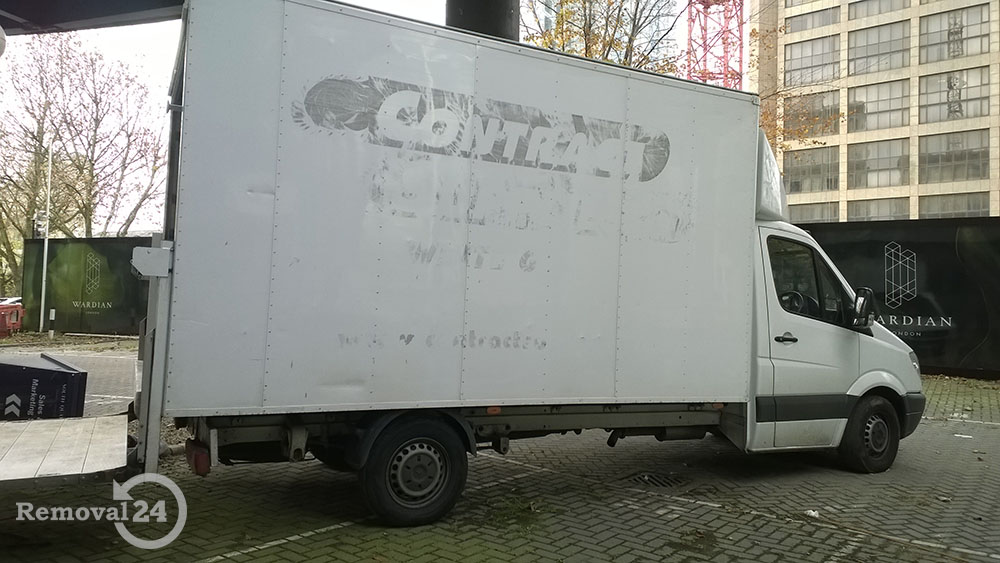 Another job that a good man with a van will be pretty useful for is when you want to get one, or just several items of art, antiques or sensitive equipment across town. The best servicemen out there will not just throw your stuff on the van and drive away. They are going to help you pack and make all other necessary preparations for the job. Naturally, if you inform them well in advance for even the most complex of projects, they will be able to make the necessary preparations, including bringing the right materials and equipment, choose the most appropriate vehicle for the job and picking up the necessary equipment.
When you buy new furniture and appliances but your car is no big enough to bring even dismantled pieces home, a man and van is your solution. Most reputable van hire companies will offer to go to the store and collect the items on the day they are called. You can expect the new acquisitions to come to your place just a few hours after leaving the store. Additional assistance like unpacking and assembling is usually also an option, which is yet another reason to consider this method namely.
Some of the best perks about man and van service
From the things said above, several conclusions can be drawn:
A man and van is a viable option for people who do not have to handle a full property removal.
They are generally cheaper, making them suitable for people on the move with a tight budget.
Safety is never disregarded.
Vans, due to their smaller size in comparison to trucks, are more manoeuvrable and suitable for accessing hard to get places such as narrow streets or areas that have too busy a traffic or known problems with accommodating parking spots.