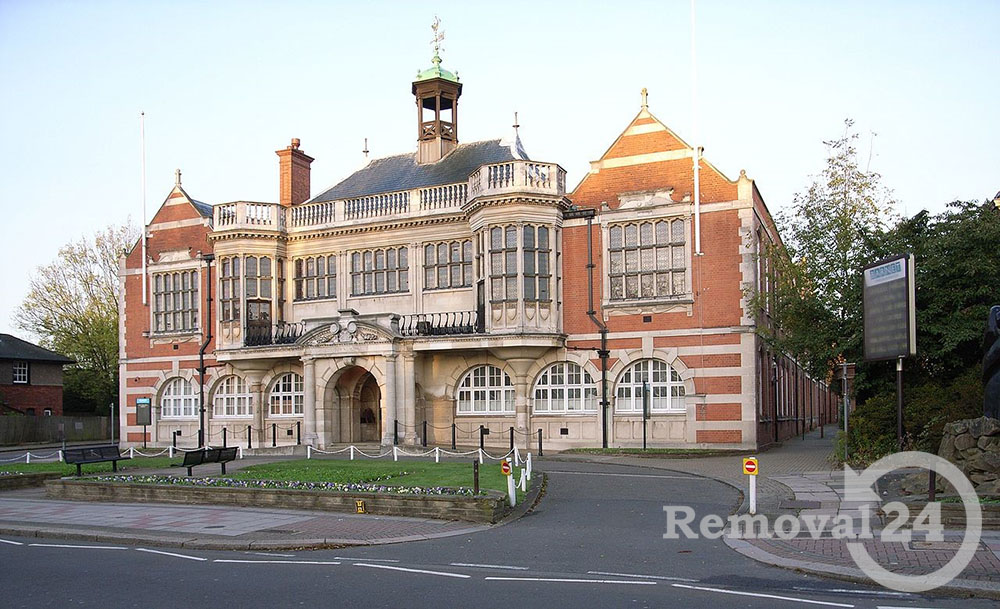 Barnet is one of London's outer boroughs and it is set in the city's northern part. It was established in 1965 and it consists of 37 districts. With a population of 331,500, Barnet is the second most populated borough in the UK capital.
Barnet's districts
Barnet Chipping High EN5 is the often cited to be the northernmost part of North London, as well as the highest place located between the English capital and York. The district has an altitude of 130 meters. The word 'chipping' is derived from 'ceapen' which in Old English means 'a market.' That is not accidental since Barnet Market, which was first established more than eight centuries ago, is set namely in Barnet Chipping High.
In a way, Brent Cross NW2, NW4 is similar to Barnet Chipping High since it also offers many great shopping opportunities. After all, the district is famous for its Brent Cross Shopping Centre, which is the first stand-alone indoor shopping centre in the country and it has a retail floor area of over 74,000 square meters. The shopping centre is like a local landmark and it was even featured in one of the most recent Bond films.
Arkley EN5, NW7 and The Burroughs NW4 are not known for their shops and street markets, but for their old and interesting buildings. Among Arkley's most impressive buildings is that of St Peter's Church. It was built in 1840 and it cost £5,000 which today is equal to about £476,000. Another great building in the district is Arkley Windmill.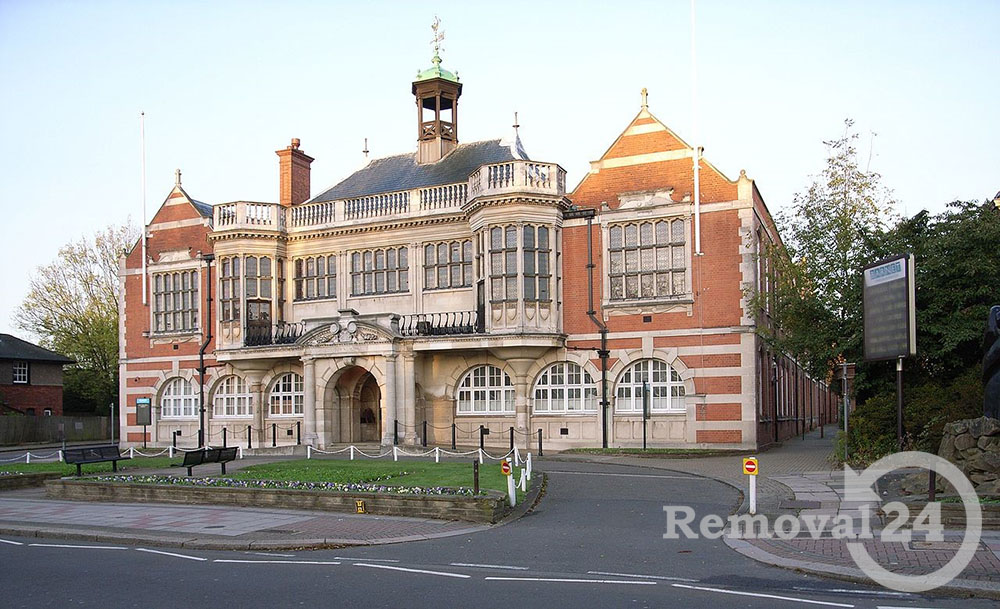 Although it is not open to the public, one can still get a good glimpse of it from the outside. The tower mill was constructed in 1823 and most of it was restored in the eary-20th century. The Burroughs, on the other hand, is home to a great number of houses that were built during the 1700s and 1800s. Hendon Town Hall is also situated in the district. It was first opened more than a century ago. Although its architectural style is incredibly beautiful and artistic, the building is probably best known as the first place in which Margaret Thatcher gave her very first speech as a PM.
Getting around
Barnet is a well-connected borough in terms of transport. There are two main rail lines that pass through it. The first connects Brighton and Bedford and it is serviced by the train stations of Hendon, Mill Hill and Cricklewood, while the second goes through the north-western part of Barnet and it is serviced by New Southgate, Oakleigh Park and New Barnet.
The Northern line of London's tube also reaches the borough. In fact, many of Barnet's districts witnessed a revival and reconstruction in the 1920s when the city welcomed its first underground stations. One of them, for instance, was Burn Oak tube station which was opened in 1924. Not long after that, Burnt Oak HA8 was transformed from a rural place into a rapidly growing area.
The first Roman road in England also goes through the borough of Barnet. Even though today it is simply known as A5, the road is one of the oldest in the UK. It is 181 miles long and it connects London to the town of Holyhead in Wales.
Must-see attractions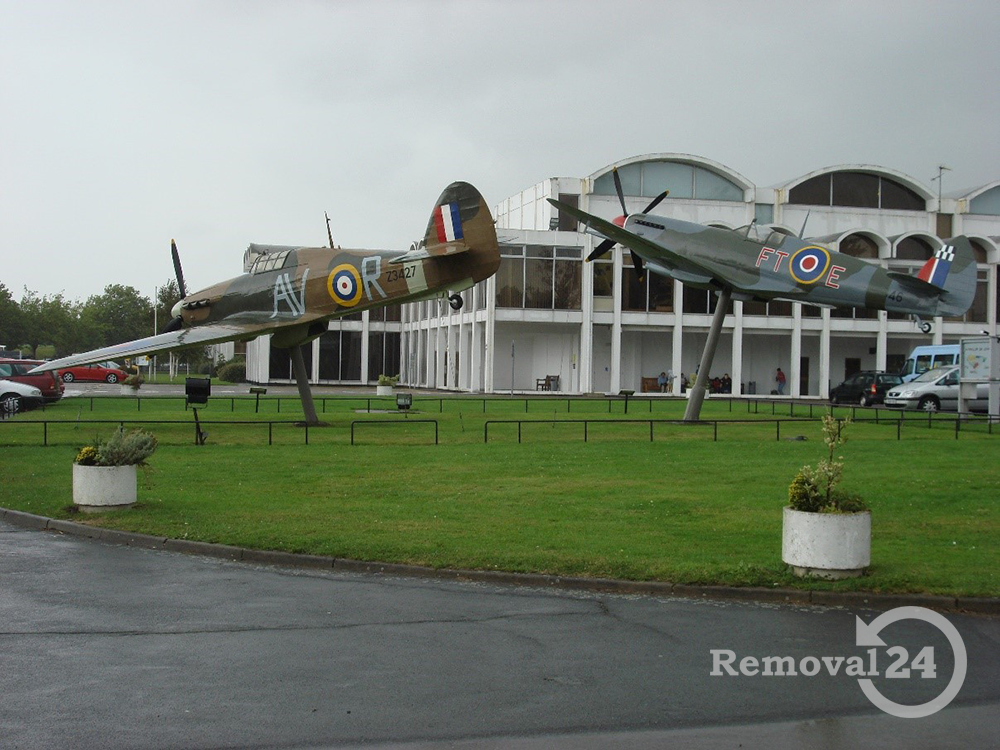 The London Borough of Barnet has many museums. The most popular of them is certainly the Royal Air Force Museum. With more than 100 aeroplanes and jets on display, it is one of the largest aviation museums in the world. It offers special exhibitions dedicated to the First World War, notable RAF heroes and rare jets like the F-35 Joint Strike Fighter.
Barnet Museum is another main attraction in the area and, as its name suggests, it is entirely dedicated to the borough of Barnet and its districts. It was originally established in 1938 and it is maintained entirely by volunteer groups. Its key collections are dedicated to the Battle of Barnet, Barnet schools, archaeological finds, local pubs and more.
Located also in Barnet, just 10 miles from the centre of London, is Welsh Harp Nature Reserve and Reservoir. Apart from being one of the most visited recreational spots in the borough, it is also an important area for scientific research. That is because the reserve is a natural habitat of many rare animals.