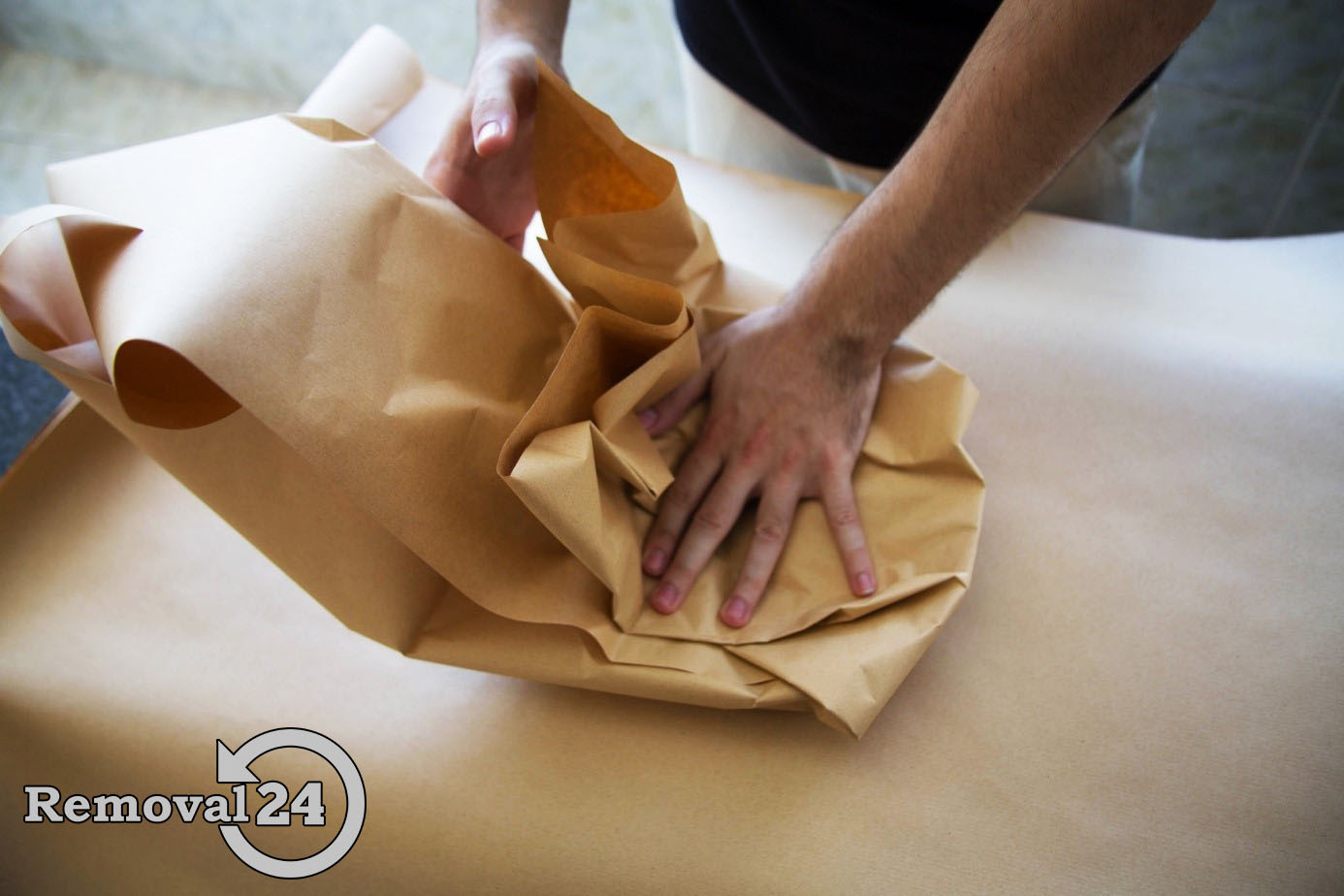 Aside from stressful, tiresome and daunting, moving home can also be a wasteful experience. In fact, organising and carrying out a domestic relocation can leave a massive carbon footprint. Even if you carefully plan your move you will still need to:
Throw out a lot of cardboard boxes in the end
Dispose of all the packing supplies you have used
Rent a moving van to have your items safely transported
Move all of your possessions
For any environmentally conscious individual, that may sound like a real nightmare but it does not need to be. There are several excellent and easy ways in which you can greatly reduce the waste you produce during your move.
Declutter before you pack
The amount of negative footprint that your relocation can leave in the environment often comes down to one thing – the number of items you need to move. The more things you plan to take with you, the more packing supplies you will need and the larger transit vehicle you will have to hire. That is why it is important to declutter your home before you get to the packing phase. By doing so, you will not only be able to enjoy a minimum waste move but also one that is several times more affordable.
Take full advantage of your travel suitcases
Do you own a large travel suitcase? It is time to pack it! No, we are not suggesting that you should go on a vacation before your relocation. We only want to remind you that there is no point in moving big travel bags that are empty. Fill them up and use them. In that way, you will spend less money on cardboard boxes.
If you have old boxes, use them
Did someone mention cardboard boxes? They are a major waste factor so if you have any old moving boxes that are still in a decent condition (meaning that they are not torn, dirty or have a deformed shape), do not hesitate to use them. Mother Nature will appreciate it!
If you buy new boxes, reuse them
Do not feel guilty if you have no spare boxes in the house. Go ahead and buy some new ones. Still, make sure that when you finish with them, they will get a second life. For instance, you can use them to store items in your garage or you can even give them to a friend or relative who is also planning to move home in the near future.
Opt for alternative packing materials
Packing peanuts, bubble wrap, packing paper… you will need a ton of additional supplies to secure your items when you are prepping them for their transportation. That means more waste at the end of the day. But here's a revelation – you already have these materials in your home. Instead of packing paper use old newspapers and instead of bubble wrap rely on towels and blankets to wrap up your possessions.
Hire a flexible and eco-friendly moving company
A qualified moving company that offers additional services such as green waste collection in London or delivery of reusable plastic crates or recyclable moving boxes will also help you reduce the amount of waste you produce during your relocation process. And if you manage to find trusted movers who rely on fuel-efficient moving vans, you will win some extra eco-friendly points.