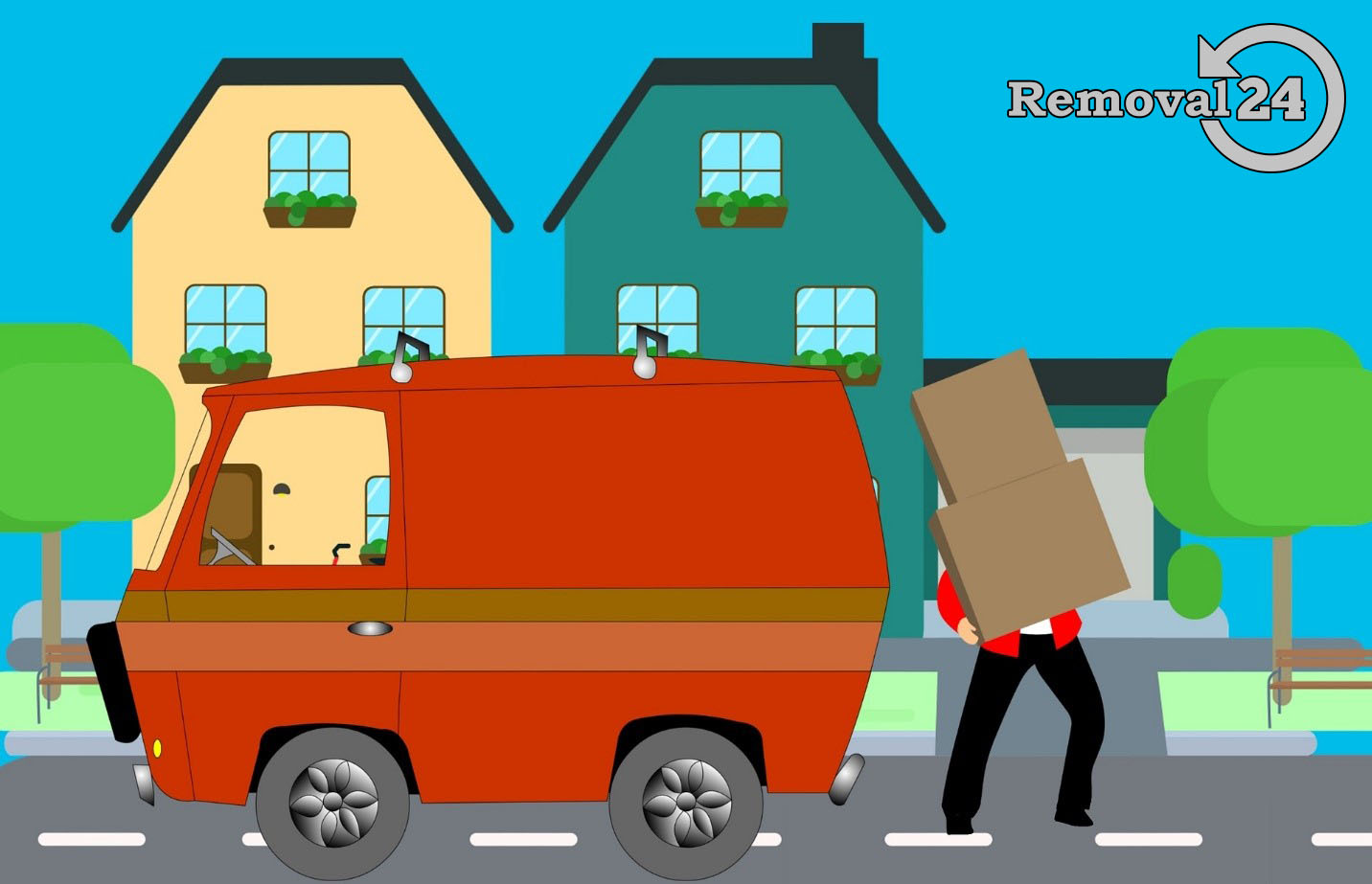 Planning a domestic relocation can be quite a tricky endeavour filled with many twists and turns. There are tons of tasks that you need to take care of and little details to plan. In addition to hiring the right moving firm and getting enough packing supplies, there are still a lot of other items on the agenda you might not even know are there. Here we are going to focus on five lesser-known things that you have to take care of in order to have a successful, stress-free moving experience that few people think about.
Secure storage
Set aside your valuables and prone-to-breaking items and consider putting them in storage for the duration of the actual removal. Thus you will not have to worry about them while the rest of your furniture and personal possessions are being transported to the new address. There are a lot of storage units available for short-term and long-term lease alike across London, so finding one that can easily be accessed from your location should not be a problem.
Get rid of rubbish
Before you start packing and preparing for your upcoming removal, carry out a house clearance in order to rid yourself from junk accumulated on your property over the years. Old tyres, clothes, broken down furniture and outdated appliances all need to go. Focus on several traditionally problematic areas on every property, namely:
The garden
Garage
Attic
Storage rooms
You can hire a skip to collect the waste easier. Cheap skip hire service in London is easy to find. Ask your professional movers of choice if they can lend you a hand with such a line of work.
Moving insurance
In order to get yourself a safety net and peace of mind throughout the duration of your relocation, you might want to consider making an additional expense and pay for goods in transit insurance that will guarantee that even if something bad happens to some of your possessions during transportation, you will be compensated. Ask around for moving insurance quotes and read the contract presented to you carefully in order to be a hundred percent sure that you are covered.
Plan a house warming party
This might sound like the last thing to worry about, but throwing a house warming party at the new place is step one on the road of turning your property into a home. You will also benefit from the fact that the part will help you finally relax from all the pressure and alleviate at least a portion of the stress you've gone through, which can be considered nothing short of very helpful.
Donate, or recycle
The majority of the furniture, appliances, clothes and books you do not plan on taking with you to the new place can still be used by other people. Consider donating them to a local charity if you do not have friends and family members willing to take them. Thus you will be doing some good to the world while planning and carrying out your removal.