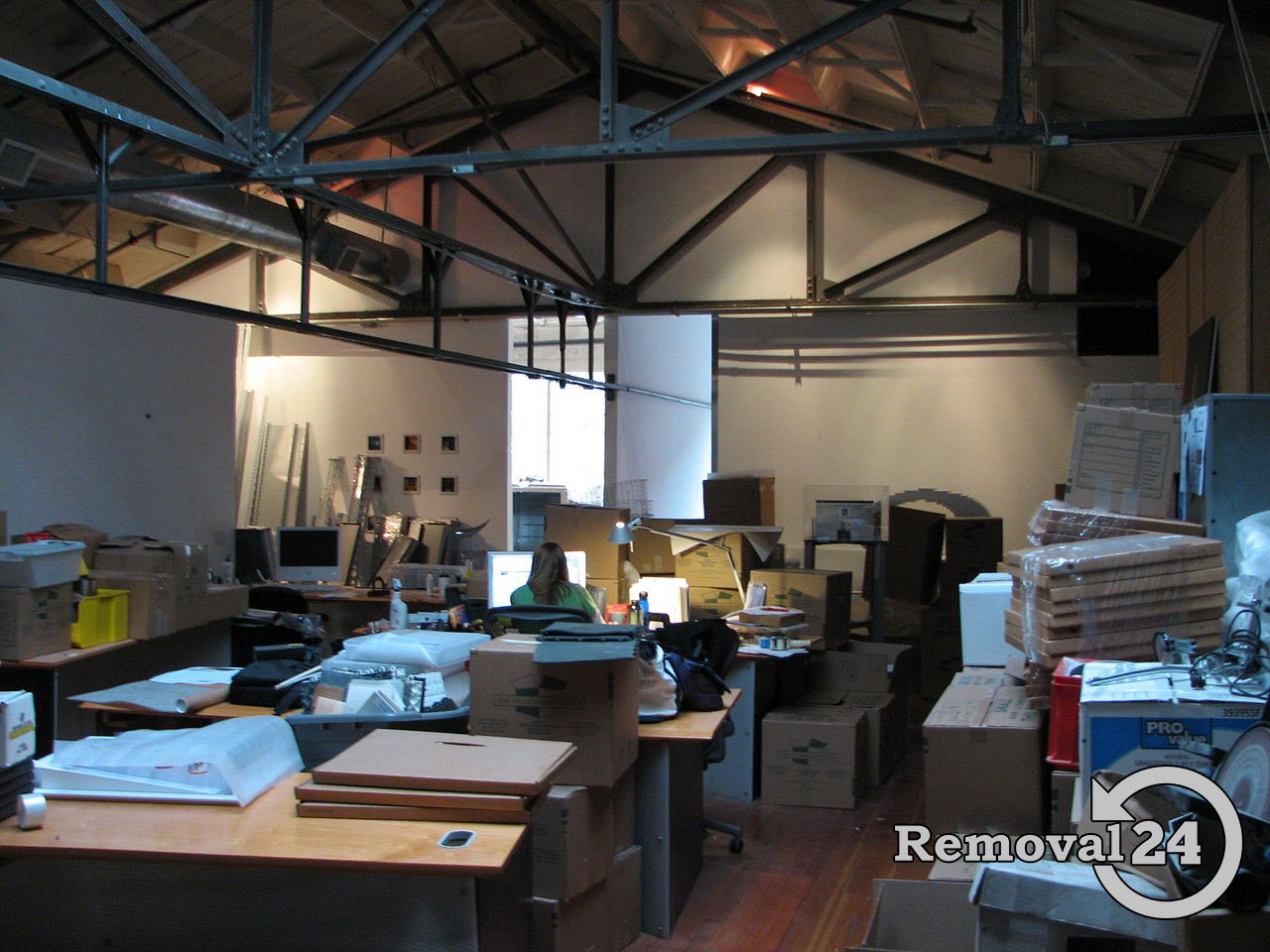 Moving can be defined as a period in one's life that lasts a few months. Even before it begins, you are faced with a lot of research and preparation. Moving house or flat is a complex task but moving a business is perhaps even more challenging thing as it requires different management preparations. However, office relocation can be arranged quite well with the assistance of the most renowned commercial removal in London, of course. Professional moving companies offer services which can offer many time and cost-saving benefits to company-owners working in pretty much any business field. But, in order to calculate the eventual costs and make the entire office removal experience smoother, we bring you a useful project planning guide.
The costs
One of the ways to optimise your business expenses is to move to smaller offices. And one of the most important aspects of any office removal is the cost. Normally, office relocation will cost you more than moving house. Luckily, you can control your expenses and avoid spending more than necessary if you create a great project plan and stick to it. Make sure you also make a moving timeline to guide you through the process week by week.
Are you considering moving by yourself? Think twice before you do. Movers and their work is often underestimated but make sure you hire professionals if you want to avoid any of the following problems:
Inefficient organization
Missing to follow deadlines
Lack of complete logistic planning
Financial and material losses
Fines
Spending some money to hire pros will pay off in the long run. They have experience in office moving so they can do the same job as you but in less time, more efficiently and even less costly.
Storing
Companies usually move their offices to save space and money and they eventually end up with extra equipment and items they can store or sell for second-hand uses. Storing your items in a storage unit is convenient, whether you are looking for a short-term or long-term storage, but before you opt for one ask your mover if they offer storage services, how much will it cost you, and other.
When planning office relocation, getting a quote is a must. Movers will come to your office and review what is to be moved and calculate your costs depending on the services you will use and other details.
Other details to consider
Planning how long the period of your office relocation will last is an important thing to do. Actually, your movers can do it for you. For example, if you have a couple of months between moving out of your current office and moving into a new one, take a new renting contract into consideration and define its termination date. Plan well the time for moving in and moving out, to avoid paying the rent for a place you are no longer using. Ideally, you need 6 months at least before your lease contract expires to start organising your office relocation. The bigger the relocation, the sooner you should start with preparations.