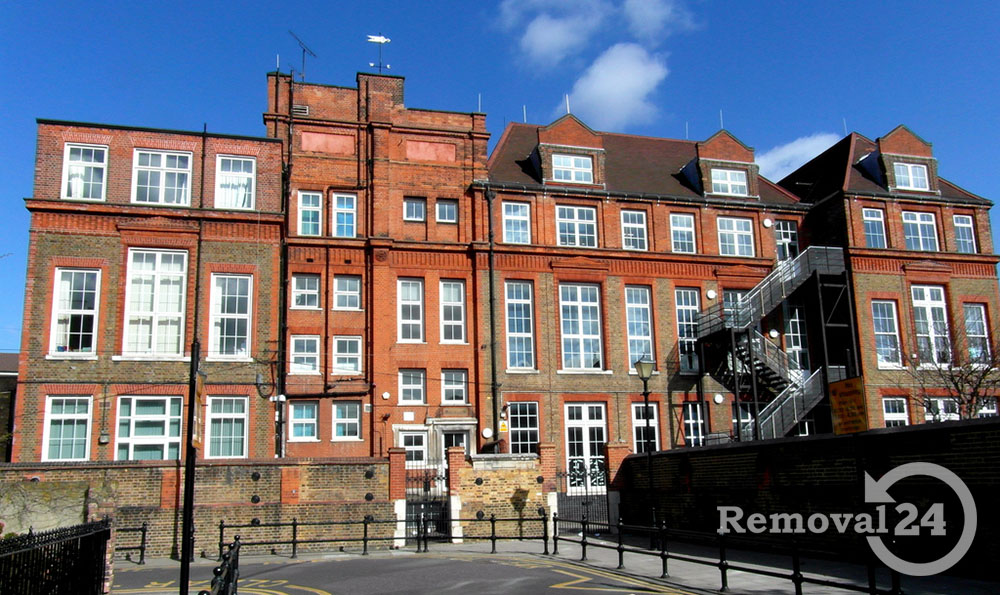 Parents are always looking for a school for their children that is not only desirable but which is also located close to their home because in that way:
The kids will not need to commute to school
Parents will have an easier time picking them up from the school
Day-to-day expenses will be lower
Children's education has become so important these days that many UK families are even willing to move home just so that their kids can go to a prestigious school. According to a research, 25% of all families in the country who have school-age children have moved into a new house or apartment just so they can get a place in a better educational institution.
But what happens if you need to relocate for reasons different than your kids' education? Well, dear parents, you will need to start searching for a new school for your children.
Researching schools in your new neighbourhood
If you truly care about the future of your offspring, you must spend a good amount of time weighing all the options you have. If you have already selected your future neighbourhood, research all the schools located in the area. Luckily, you don't even need to go out of the house to do that. You can just visit the official website of Ofsted (The Office for Standards in Education, Children's Services and Skills). There you can search educational institutions by district and familiarise yourself with their yearly academic results and their rating. Make a list of schools that fit best into your search criteria and prepare for step 2 – applying.
Getting ready to apply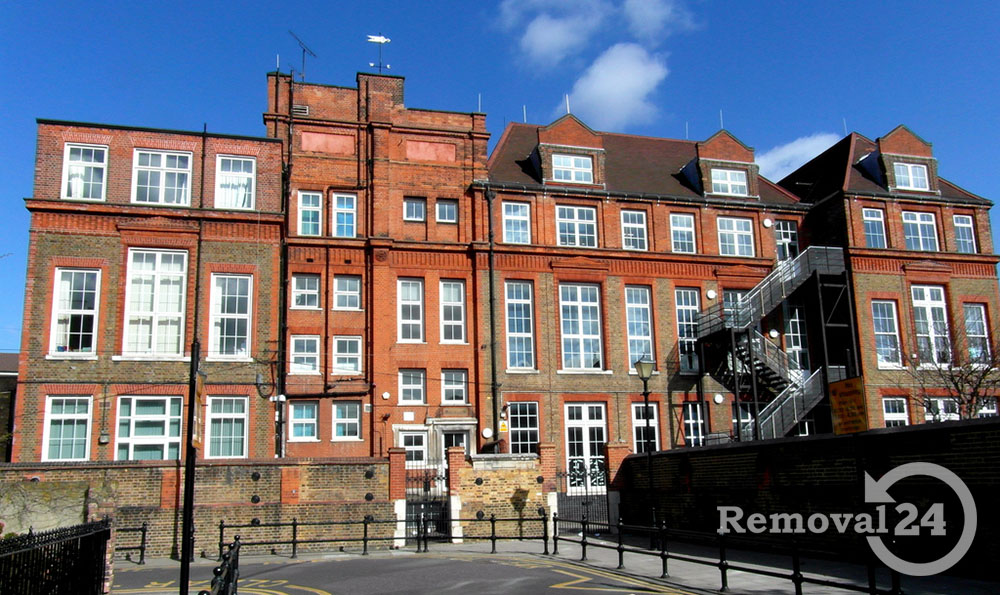 Hand in your application a month and a half before the moving day. If possible, schedule a moving date a few weeks before the start of the school year. It will be much easier for your children to get used to their new school environment if they are exposed to it on the very first day of the academic year rather than in the middle of the second term, for example.
Along with the application, you will be asked to provide a few other documents. One of them will be an evidence of your new address. That may range from a simple utility bill to a formal letter from a solicitor. Also, don't apply to only one school. Many schools in London are oversubscribed so it is not uncommon for applications to be denied. So, it is a good idea to have more than one option.
What if you get turned down
As it was already pointed out, application denials are not something unusual in the UK. If that happens to you, don't give up. You can try to appeal and have your application re-evaluated. However, you will probably have to give a good reason on why your children need to go to that specific school like it is the closest one to your home or it has a special program suitable for your kids. If you get another rejection and you are out of options, consider alternatives like home-schooling, a school with a lower rate or letting your children stay at their old school for a little while.