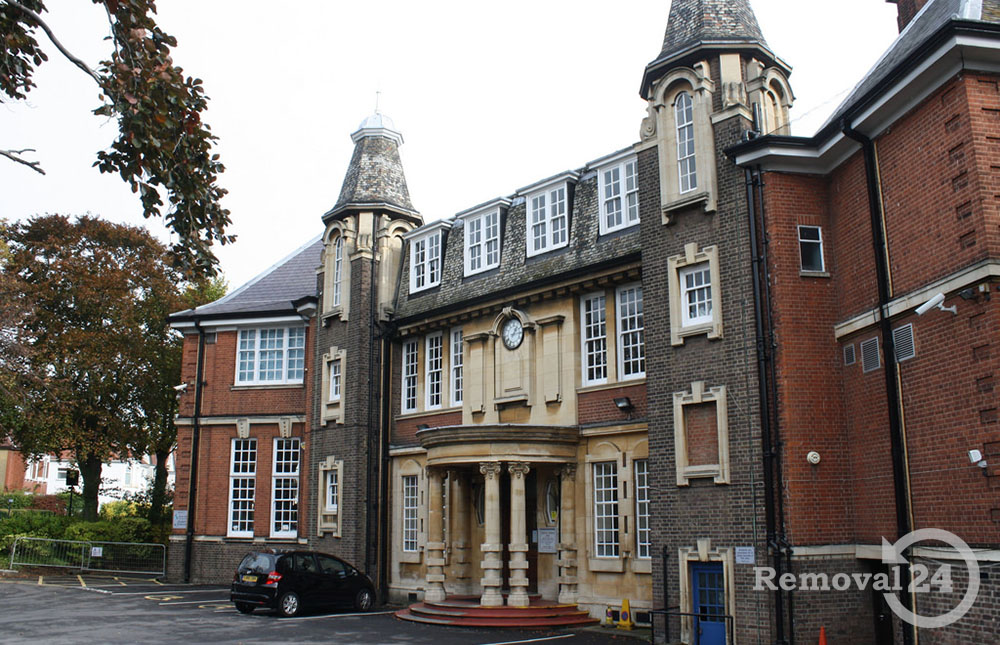 The Borough of Harrow lies in the northwestern parts of London and covers an area of about 50.5 km2. It has an estimate population of 250.000 people and is home to some of the finest primary and secondary schools in the English capital.
Canons High School
Founded in 1952, Canons High School is an educational academy that lies in the district of Edgware on the eastern boundary of the borough. It is a coeducational facility, which currently has over 700 pupils from the ages of 11 to 18. It gained academy status in 2011 and since then has become one of the most acclaimed schools in Harrow. Actress Tessa Peake-Jones and singer John William Baldry more commonly known as Long John are the institution`s most notable alumni.
Hatch End High School
Located in the district of Harrow, this educational facility was established during the late 1940s and was known at the time as Blackwell School. It became the Hath End High School during the mid-1970s and presently provides top quality education to a student body of 1.400. It is one of the highest-ranking schools not only in London but also in the United Kingdom as a whole. Some of its more prominent graduates are:
Gareth Thomas
Loick Essien
Paul Rose
Kristian Leontiou
Philip Glenister
Mellisa Suffield
Robert Graeme Galbraith
Salvatorian College
This boys' only educational institution is situated in the area of Wealdstone in the central parts of Harrow. The school was founded in 1926 by the Salvatorian Brothers. After the abolishment of the grant-maintained school policy, it became a voluntary aided facility, which was granted academy status in 2012. The Salvatorian College is divided into five houses (Gabriel, Alban, Francis, Beckett and Campion) and at the moment has exactly 750 pupils from the ages of 11 to 16. Among its most popular alumni are Kevin Fong, Mike Costin, Paul Staines, Tony McNulty, Adrian Mariappa, Derek Hammond-Stroud and more.
Harrow High School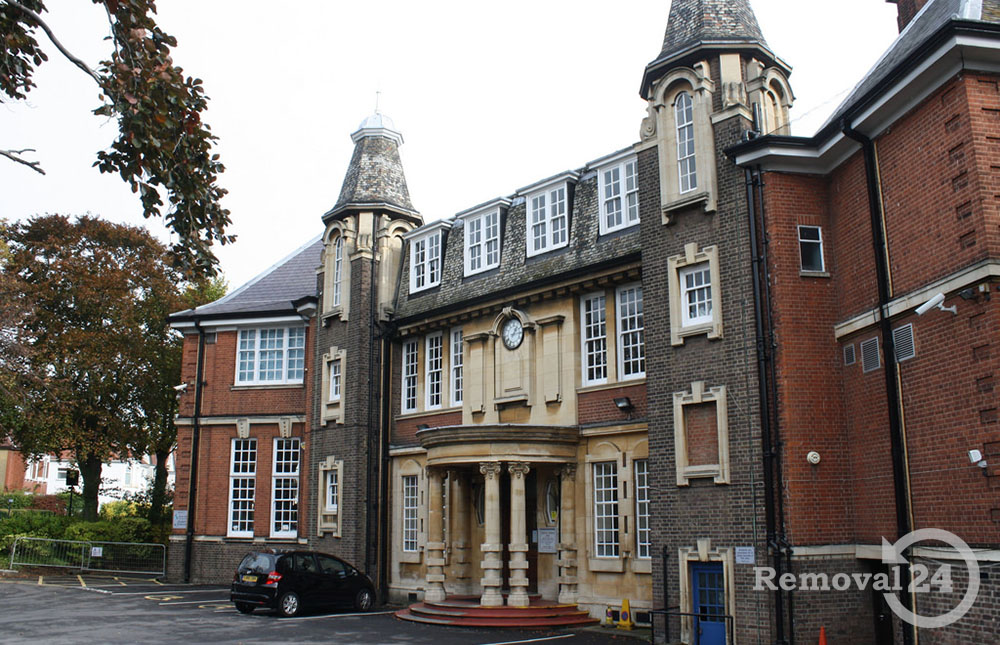 Harrow High School is another prominent educational facility that lies in the above-mentioned district of Harrow. It dates back to 1911 and is a coeducational secondary institution with academy status. People often confuse it with the independent Harrow School, which is another celebrated facility in the borough and is one of the oldest in London as it was established in 1243. Harrow High School provides top tier education to about 700 students who are known as Old Gaytonians.
Nower Hill High School
Situated in the area of Pinner, the Nower Hill High School was founded in 1929 and is a secondary academy educational institution, which has an estimate of 1.900 students, of which 400 are in the Sixth form.
The presence of all these schools and more has made the Borough of Harrow a highly desirable area where more and more people relocate their homes or places of work. Newcomers can easily move to the borough by using the professional domestic and office removal services in Belmont of Removal 24. This way, they have the peace of mind that all their belongings and valuables are being packed, loaded and transported by seasoned, skilled and properly equipped man and van contractors.