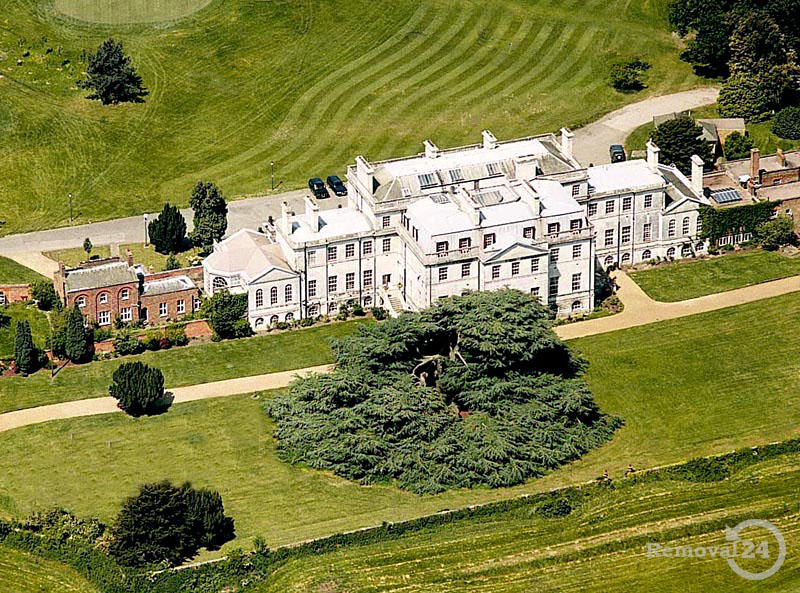 London is home to a number of majestic and mind blowing manor houses. These fascinating edifices are spread throughout the different areas of the capital. This is why we decided to narrow down things and turn your attention towards mansions which are either located in the Borough of Croydon or in its vicinity.
Croydon Palace
Presently known as Old Palace, this manor house was the official summer residence of the Archbishop of Canterbury for over five centuries. The edifice was frequently visited and used by prominent historical figures, including King Henry III and Queen Elizabeth I. Nowadays it houses the Old Palace School (est. 1889) which is currently one of the most acclaimed independent girls' only educational facilities in the English capital. The Croydon Palace is recognised as a Grade I building.
Lodge House of Monks Orchard House
The Lodge House is one of the few original structures from the immense Monks Orchard House which is still standing. Before its closure, the estate covered 1.540 acres of lush green lands while the manor had 19 bedrooms, a library, a billiard room and a gigantic 36×21 feet dining hall. The Lodge House lies in close proximity to several desirable areas where people constantly relocating their business by using the dependable office removal services in Addiscombe.
Down House
Locate at about seven miles from the borough, Down House is the former residence of renowned English naturalist, Charles Darwin. The currently form of the mansion dates back to the late 18th century when it was enlarge and remodeled by George Butler. Darwin acquires the house in 1842. During the mid-1990s, Down House was bought by the English Heritage and subjected it to a large renovation and restoration project. The mansion is listed as a Grade I edifice while its gardens are part of the Register of Parks and Gardens of Special Historic Interest in England.
Addington Palace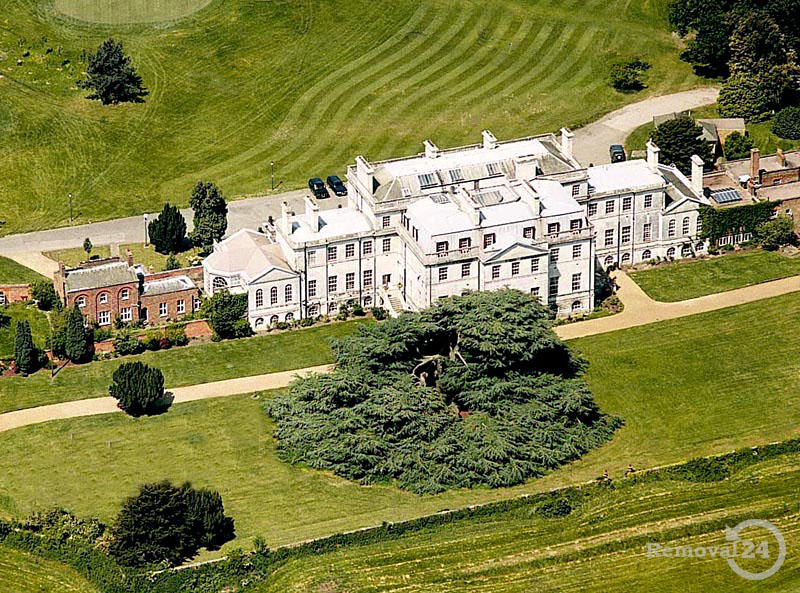 This gorgeous edifice sits on the same site where once stood a 16th century manor house with the same name. The current building was designed by prominent Scottish architect, Robert Mylne in the Palladian architectural style and dates back to the mid-1770s. During the 19th century it became an official residence of the Archbishops of Canterbury. Throughout the years a total of six archbishops lived in the mansion and all them altered the structure and enlarged it with the aid of Richard Norman Shaw. The palace lies in one of the borough most famous districts where businesspersons often move their businesses via affordable office removals in Addington.
Kenwood House
Kenwood House is a former stately house which is situated at approximately five miles from Croydon. It was constructed during the early 17th century and designed by Robert Adam in the Georgian and neoclassical style. The mansion is encompassed by a lavish garden which has sculptures by renowned artists such as:
Barbara Hepworth
Henry More
It also houses an immense collection of paintings by some of the most celebrated painters in history.