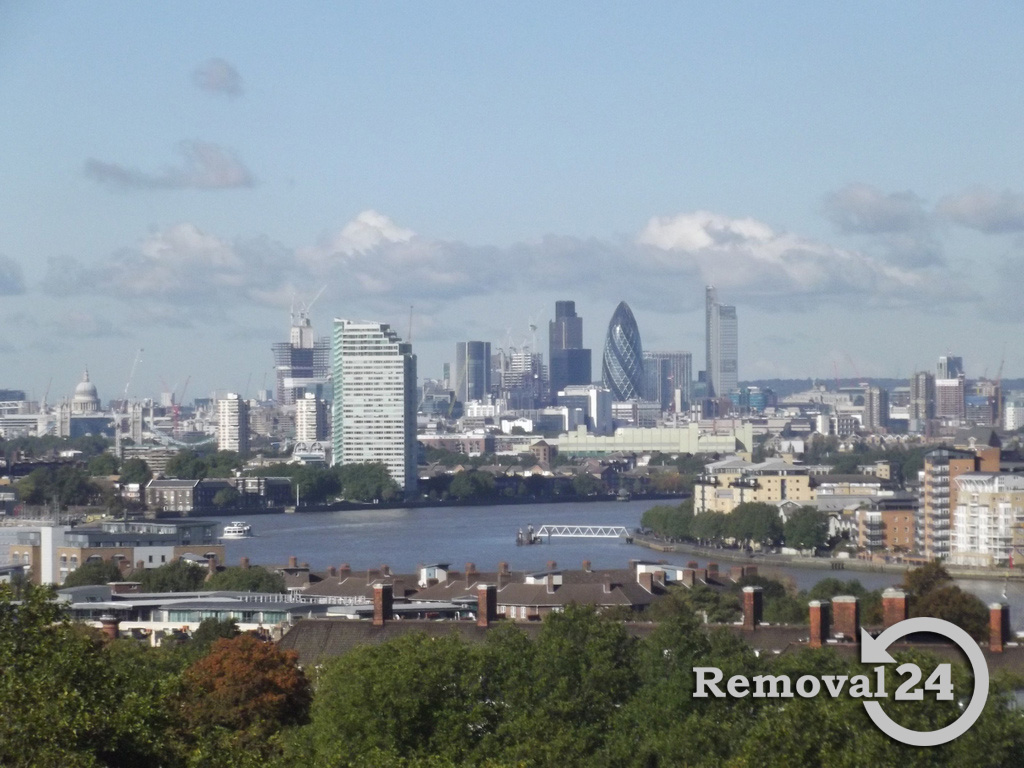 For both big international organisations and smaller, even family-owned businesses, London is nine times out of ten, the best place to be. There are many good reasons for that to be an indisputable fact, and here are some of them.
A buzzing metropolis
London is the largest city in the UK and one of the biggest metropolitan areas in the world. There are people from all around the globe living and working there, which makes the environment very stimulating for those who would like to exceed in their respective field. Naturally, the competition is much fiercer than it would have been in a smaller city or a town, but the greater rewards to be reaped makes the risk and efforts much greater.
Here are some facts about London that can give you a better impression of how huge and important of a place it is:
Greater London is divided into 33 areas called boroughs, each with its own specifics, character and local administration;
The annual turnover from the financial transactions being made in the City alone is greater than any other place in the world and has been such for decades now;
London boasts a population of well over 8 million people, with more than 400 languages being spoken on its territory;
The British Museum, the most popular tourist attraction here, alone welcomes over 6 million tourists every year;
London Heathrow International airport is the biggest transport hub network in Europe, and one of the biggest in the world;
The biggest sectors developed here are finance, technology, tourism, fashion, arts, sports, transportation and others – no matter what the nature of your business is, you will find your place in London.
Innovation hub
You will not have a hard time finding your company's niche in London. It is the place where most of the innovations on the global markets is happening today. From cutting-edge technology to better understanding the human factors in every operation, London is the place to be. Things get tried out first in London before they spread to the rest of the country and even the world, so if you want your company to stay ahead of the competition on all levels, it might be a good idea to consider moving it to the English capital or at least opening an office here. Plus, you can easily find cost-efficient delivery services in London which is something most businesses can appreciate.
Mobility greater than that in any other place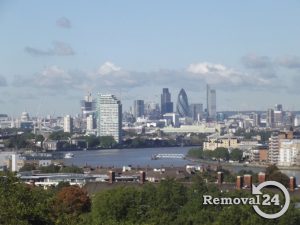 Moving your offices in and across London is far from a mission impossible. Finding reliable services, no matter where you plan to base your operation is not a hard task at all. There are top-notch office removal services in Brompton SW3, and other districts outside the central areas are also very well serviced.
So, if the nature of your business, or budgetary reasons, require that you move your offices to a seemingly remote area, you will not have to seek help long, nor pay excessive amounts of cash to make everything happen the way that you want it to.
Caption: London is a city where every business can thrive