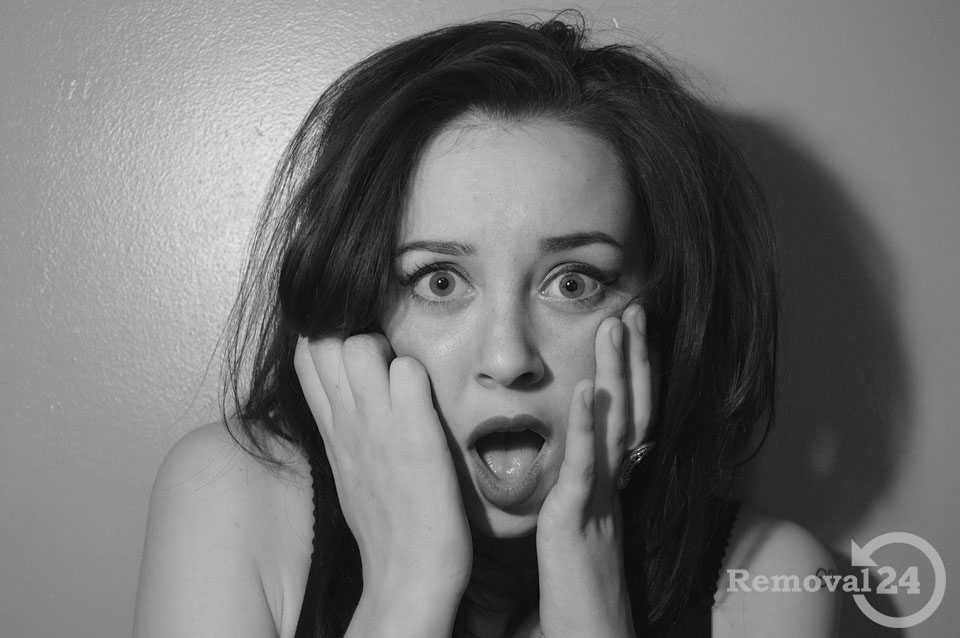 Culture shock is a common experience among individuals who move to another country. It can be difficult to adapt to a new country, culture, language, people and other, so it usually starts as homesickness. If you are moving to another country, it is important to know what culture shock is and how to identify it in order to cope with it efficiently.
How to define a culture shock
When you leave your home and move to another country, you will be overwhelmed by unfamiliar things around you. Everything will be different, including food, language, weather, customs, social norms and other. You will feel:
Disoriented in space and time;
Nostalgic and lonely;
Chronically tired;
Even depressed;
Everything you're used to is past now. Plus, if you don't know the language, you won't be able to complete even the simplest chores like buying bread in a local store. Therefore, a culture shock can be defined as feeling disoriented when subjected to a new culture.
How to recognize a culture shock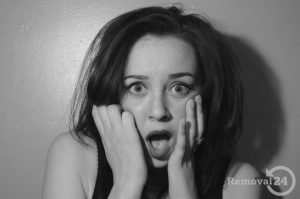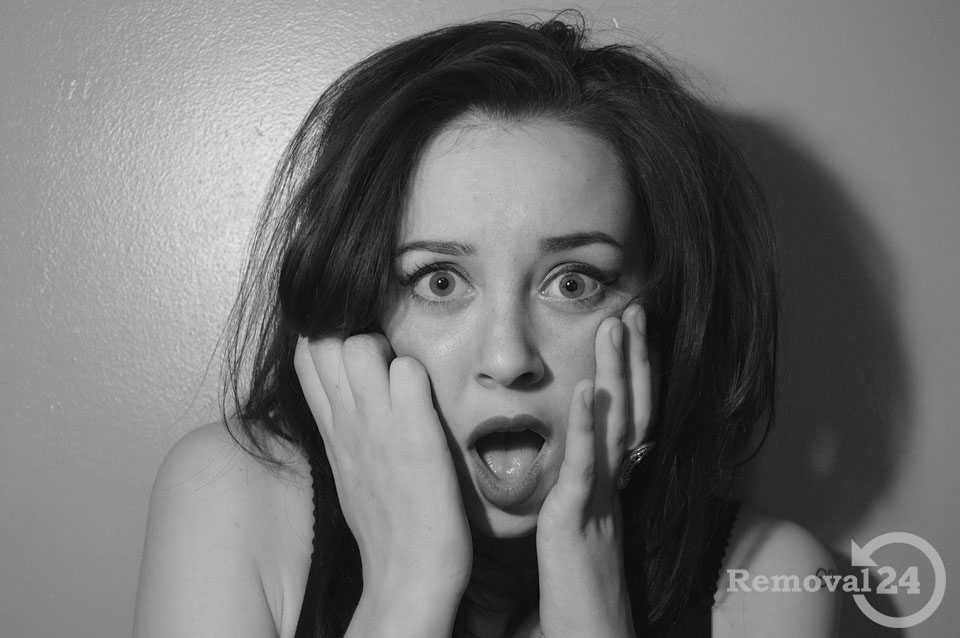 When moving to another country, people will react differently to new surroundings. However, the majority of people will experience symptoms that can be related to culture shock. Some of them include sadness, depression, insomnia, headaches, insecurity, feeling lost, having second thoughts about the move, etc. Most people who move to another country will feel excited and euphoric at first. You will be amazed by everything new and eager to explore new options and experiences. However, this won't last long because you will start feeling lonely and confused as you will realize that everything you used to know is left behind, including your family and friends. This means that accepting changes and differences might not go as planned. You might develop a rejection reaction to your new place and everything about it. You might feel extremely homesick, idealizing your old home, country, culture and other. But this is a completely normal reaction because an adjusting process takes some time. In no time you will start to relax and accept the changes around you. You will become more confident and ready to start a new life and use the opportunities of everything new.
How to overcome the culture shock quicker
For most people, culture shock is inevitable. But, there are few things you can do to make this adjustment process easier and quicker. The most important thing is to go out and be active when meeting new people, joining clubs, taking some classes and other. Take a walk to the park, have a coffee at the nearby coffee house and say hello to your new neighbours. Explore the city and its history and culture. As soon as you get familiar with your surroundings, it will be easier to adjust.
Is your new home comfortable?
The process is coming to an end, and the professional house moving company in London that you hired to carry out your removal took care of it efficiently and smoothly. Now it's time to adjust. After you settle into your new house, make sure it is comfortable and warm. Surround yourself with the objects you love, familiar ornaments and pictures, make proper decorations according to your preferences, and make sure you feel safe in your new home. It will be easier to deal with culture shock if you feel relaxed at your new home.