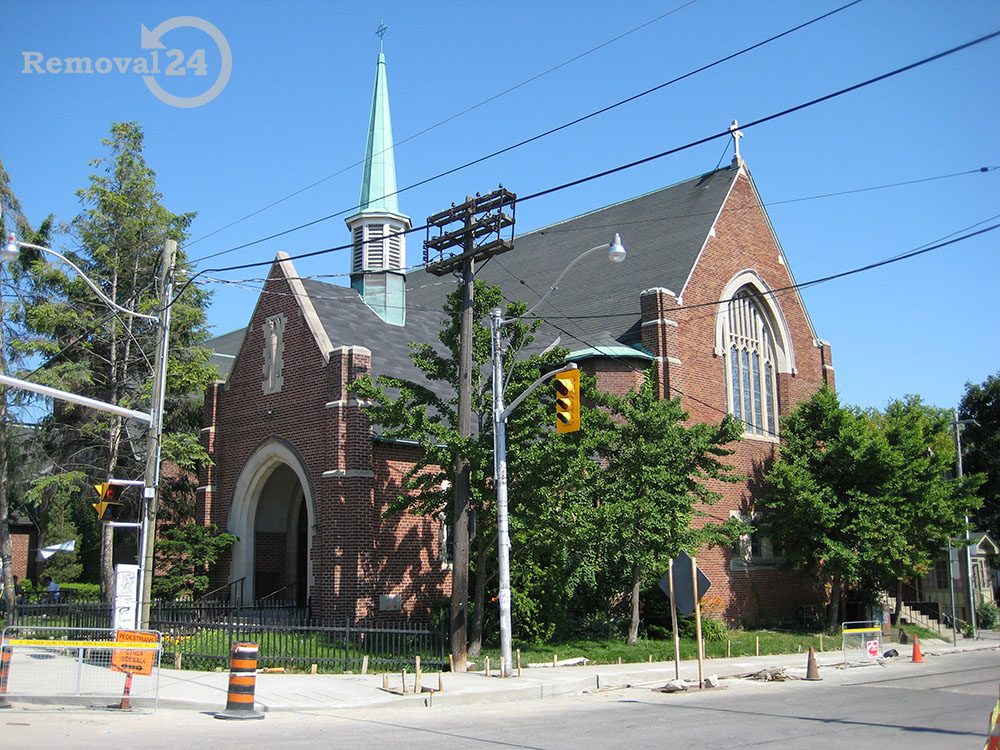 Barnes is a district in the London Borough of Richmond upon Thames. It has a population of over 21.000 people and lies in the southwestern parts of the city at about six miles from the noted junction of Charing Cross.
The area is one of the capital's most beautiful neighbourhoods. The district is home to a number of prominent landmarks such as the WWT London Wetland Centre, Olympic Studios, Bull's Head, Old Sorting Office Arts Centre and Barnes Village, which is recognised as a Conservation Area by the local authorities. Barnes is also the location of eight churches. The presence of these sites and others has made the area a highly desirable district where more and more people relocate or move their businesses by using professional Barnes office removal services by Removal 24.
St Mary's, Church Road
St. Mary's Church is situated on Church Road and is arguably the most famous religious edifice in the area. Constructed during the first half of the 12th century, it was enlarged and re-modelled during the early 13th century after the signing of Magna Carta. The tower was added during the 15th century while the north aisle was created in the late 18th century. In 1978, the church was severely damaged by fire. Edward Cullinan later restored it. The building is identified as a Grade II* structure and is one of the three local churches, which form the Barnes Team Ministry.
Holy Trinity Barnes is also part of the Barnes Team Ministry. The church is located on Castelnau and dates back to the late 1860s. Renowned English architect Thomas Allom who lived in the area designed it. It is considered to be one of the most fascinating stone edifices in the Barnes.
St. Michael and All Angels Church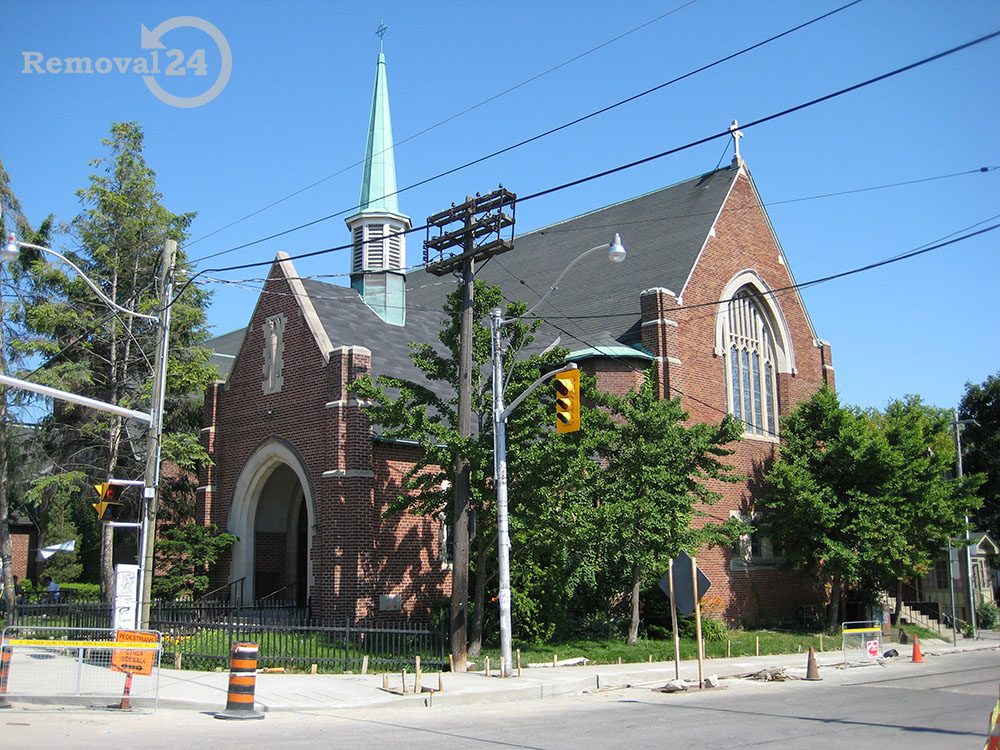 St. Michael and All Angels Church is the last that religious building which form the Barnes Team Ministry. It lies on 38 Elm Bank Gardens and is classified as a Grade II edifice. The church was designed by Charles Innes and erected during the late 19th century. The vestry was added during the mid-1930s.
The Methodist Church by Barnes Pond is also known as Barnes Methodist Church. Built in 1906 and designed by William James Morley and his son Eric Morley, the building is known for its red brick exterior walls. In 2005, the church was the subject of a major renovation project, which was supervised by architect David Ensom. The edifice is sometimes used as a concert venue as it has a Bechstein grand piano and a Bevington pipe organ, which dates back to the mid-1920s.
The Catholic Church of St. Osmund lies in close proximity to Holy Trinity Barnes on Castelnau. It was designed by Ronal Hardy and construed during the late 1950s. The church is decided to Osmund (bishop of Salisbury). It is the only catholic building in the area.
The other religious edifices in Barnes are:
Barnes Healing Church on White Hart Lane
Barnes Baptist Church on Lonsdale Road
Russian Orthodox Church on Brookwood Avenue