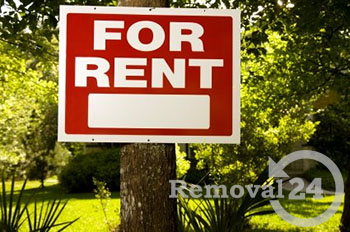 The current economy and the state in which the property market is in make it very hard to be able to buy a house on your own. Today, more than any other time in history, people prefer to rent accommodations instead of buying houses and apartments. If you are in that demographic, here are several useful tips on how to move to a rented home and take the most out of the experience.
When thinking about renting a place you should make sure that you are sure that the region you have laid your eyes upon is the most suitable for you. It should either be close or offer comfortable transport links to the place where you are studying or working. It should also be within your price range, so you should do the budgeting properly in advance. Then again, you will have to decide whether you are going to live on your own or with roommates. A rather popular option with students in the big cities of England today is renting a whole house and splitting the rent between 5 to 10 tenants depending on the size of the property. It seems to be working out pretty well, especially if you are more of a social person.
Know your rights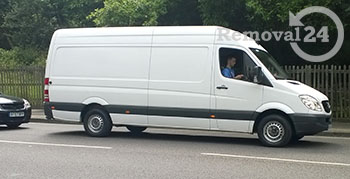 The first thing that you have to decide is where exactly you will be moving to. Once you have done that and even before you start looking for the accommodations, you will have to know your rights. Most areas have many common laws and regulations when it comes to the relationship between tenants and landlords, but there are differences too, so make sure to check out what the local council in your new area has to say about it. You can obtain all the necessary details by either checking out the council website – it should have a special section dedicated to the issue, or directly phoning the council offices. In any case, it would be irresponsible of you not to take that step when you are moving in a new area you do not know.
Act the part
There are of course many anti-discrimination regulations that guarantee your rights, but your landlord, being the owner of the property in question, still may find countless reasons to deny you the privilege to rent you the place. That is why you should make sure to present yourself as a reliable tenant. Think of it as applying for a job interview – you should present yourself in the best possible way and make sure that your landlord will find it believable that you are going to pay your rent on time and take good care of the place. It will also help if you live up to those expectations.
Get it all down in writing
No matter how cool your new landlord looks like, make sure that all your obligations and rights are written down in the contract that you are going to sign before moving in. Leave nothing to the oral agreements, because otherwise you are risking a lot, especially when or if something does not happen the way your landlord imagines it should. The contract is your legal defense in all senses of the word, so do not hesitate to pay special attention and even spend a couple of days reading and evaluating it.
The lease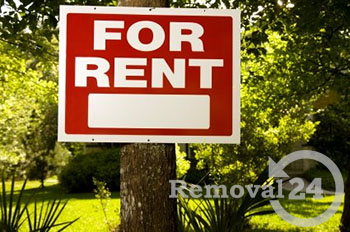 In addition to the first and last rent, you will be required to pay the landlord a security deposit that is to be return to you upon moving out of the property. Most landlords will do whatever is possible in order to make sure that they do not return the deposit, counting on the fact that the tenant would not pursue legal action. So make sure that the contract specifies exactly under what conditions the deposit is not to be returned. Normal tire of the furniture and walls should not count as a reason for withholding the deposit, but make sure that it is specified in writing. You should not have a problem with getting your rental deposit back after a thorough end of tenancy cleaning.
Always pay your rent
You cannot expect fair treatment from the landlord unless you demonstrate such as well. The rent is always to be paid in due time. Do not count on your deposit to cover the last month's rent before you move out, because that would violate the contract, leaving the landlord with no funds for repairs.
Find the right moving company
Eventually, like with all domestic removals, moving in rented accommodations should be approached in one and the same way – make sure that you have proper reliable professional movers who are going to stand by your side on your moving day and help you prepare for the task properly. The right moving company should have:
A large fleet of removal vehicles
Around the clock customer support
Options for assistance with packing and end of tenancy cleaning
Transparent and competitive pricing system, as well as option for free quotes before being signed up for the job