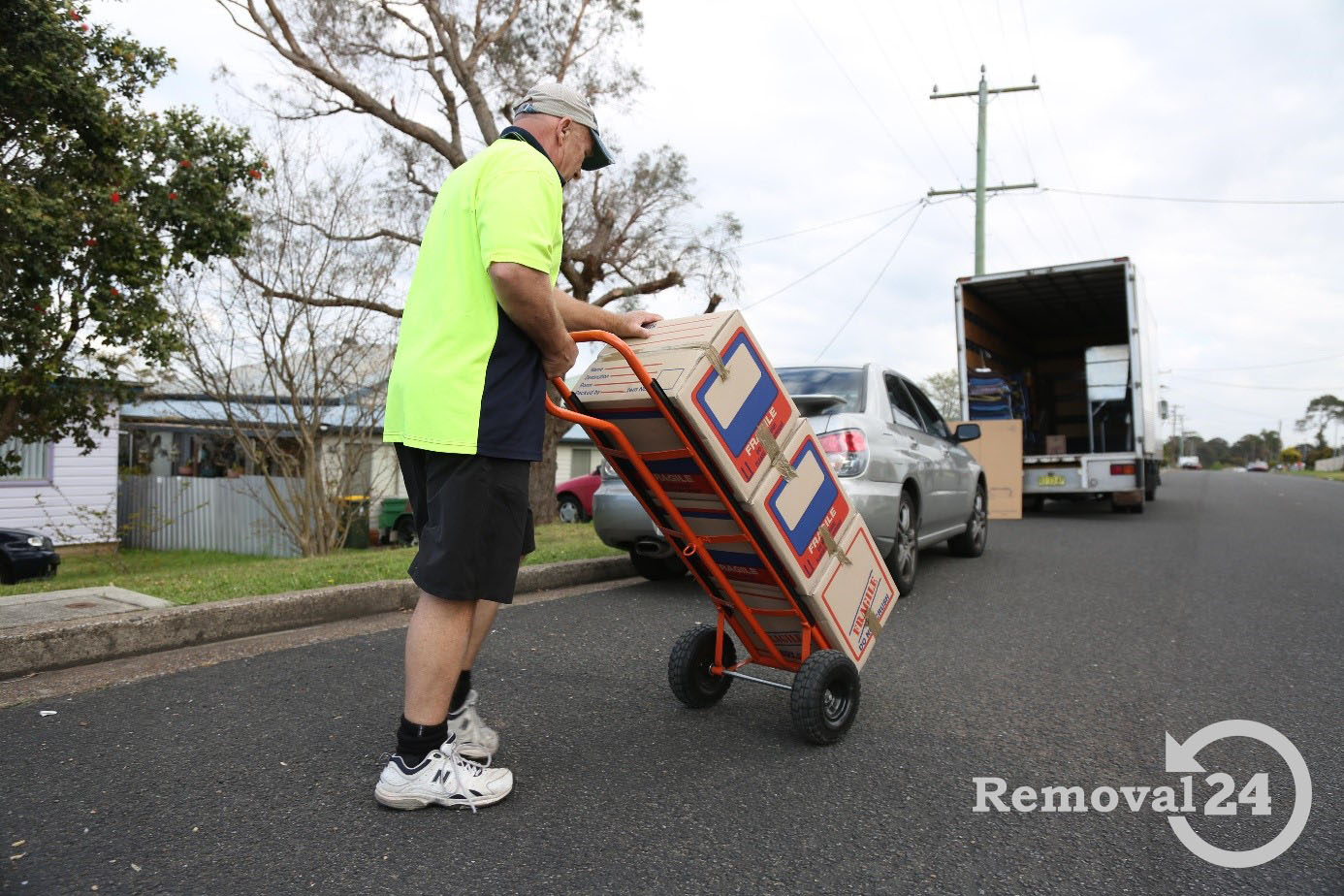 One of the most common advice that people looking to hire a professional moving company get is to be very careful with their choice and to thoroughly research all of their options before they book the movers. Usually, this suggests that they need to:
Compare quotes
Read customer reviews
Check if the company in question is insured and certified
Ask if they can schedule the move on a day of their choice or not
But there is one more really important detail that every client-to-be needs to take into account – the type of removal company they are dealing with. Yes, you read that right – there are several main kinds of relocation businesses out there and typically only one of them can properly and fully match your needs and requirements.
DIY-friendly companies
If you are getting ready for a small-scale move or a short-distance relocation, you may feel more comfortable organising it without much professional assistance. When that is the case, you can rely on DIY-friendly companies that mainly specialise in providing their customers with low-cost van hire services or fast delivery of packing materials. Most of them do not have a full-time team of movers. Instead, they have a versatile fleet of transit vans and trucks, as well as professional-grade moving equipment which clients can hire. In other words, they specialise in self-service relocations.
Full removal services
For those of you who have no experience with domestic, office or any kinds of moves, a full removal business is guaranteed to take the stress, hassle and unexpected costs out of the experience. These firms will offer you their help through every stage of the process – estimating your budget, assessing the scale and complexity of the job, packing your items, loading and unloading the moving truck, etc. With them, you will even have access to a wide range of additional services such as comprehensive end of lease cleaning, house clearance, storage solutions and more. This is also the most flexible option you have because you can tailor the service you get based on your one-of-a-kind needs and also on your relocation budget. Put simply, you will not be forced to opt for the full package of services but just for the assistance you truly need, want and can afford to cover. For example, if you want to cut down your expenses but would still like to enjoy a quality removal service, you can hire a skilled man and van in London instead of a large team of movers, helpers and packers. By doing so, you will have the chance to get an all-around service but you will pay a lower price.
Scam movers
Unfortunately, not all companies in this industry are client-friendly. Despite the strict regulations in this sector, there are still many fraud movers who are ready to overcharge their customers or to even hold their possessions hostage in an attempt to make easy money. Warning signs here involve poor customer reviews, over-the-phone quote or even no estimates, prices that are too high or unusually low, unmarked moving vehicles or zero online presence.