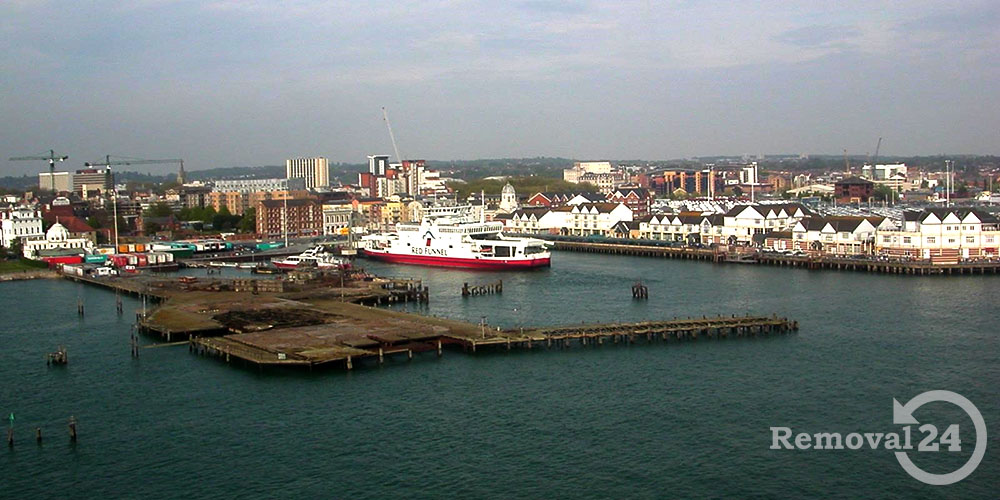 You have decided to stop being an employee and become a business owner, and now you are facing the hard decision of choosing the right city to commence your new endeavour. Here are four of the cities in Britain for a business start-up.
Norwich
The city of Norwich lies in eastern England and is the capital of the East Anglia region. In the past, it was the largest British city after London and today is one of the most important urban areas of the country. Norwich provides excellent opportunities in various fields such as:
New businesses in the city have a survival rate of 44% after a five year period, especially if they are in the related to technology and science. The presence of two universities (University of East Anglia and Norwich University of Arts) means that business owners have an easy access to qualified young professionals. According to the latest numbers an estimate of 40.000 local residents are in working age and have a National Vocational Qualification (NVQ) of level 4 and above.
Work with some of the greatest minds in the world
Oxford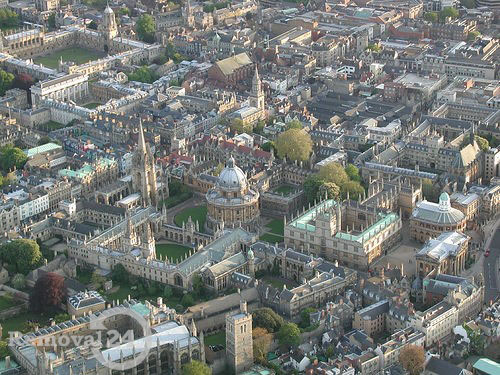 Oxford is a city in the southern parts of the country, which is strongly associated with one of the best higher education institutions on the planet and the oldest in the English-speaking world, the University of Oxford. Studies show that businesses in knowledge-based industries then to thrive in the area. This is due to the presence of the aforementioned university, as employers have access to highly qualified personnel. Almost 50% of the local residence are in working age and have an NVQ of level 4 and above. The survival rate for start-ups for a five year period is 45%.
London
It should not come as a surprise that London is an excellent city to commence a new business endeavour. The English capital is a global financial, commerce and economics centre and is home to the headquarters of some of the largest corporations on Earth. It offer excellent possibilities in all professional fields and with a population of about 14 million (metropolitan area included), you will not have a hard time finding qualified employees. Numerous highly acclaimed universities are based in London, which only facilitates the search for capable workers. Aside of being well suited for start-ups, the British capital is also the new step for business owners that wish to enlarge their companies. Businesspersons can easily relocate their offices by using professional commercial removal services in London by Removal 24.
The perfect city for retailers
Southampton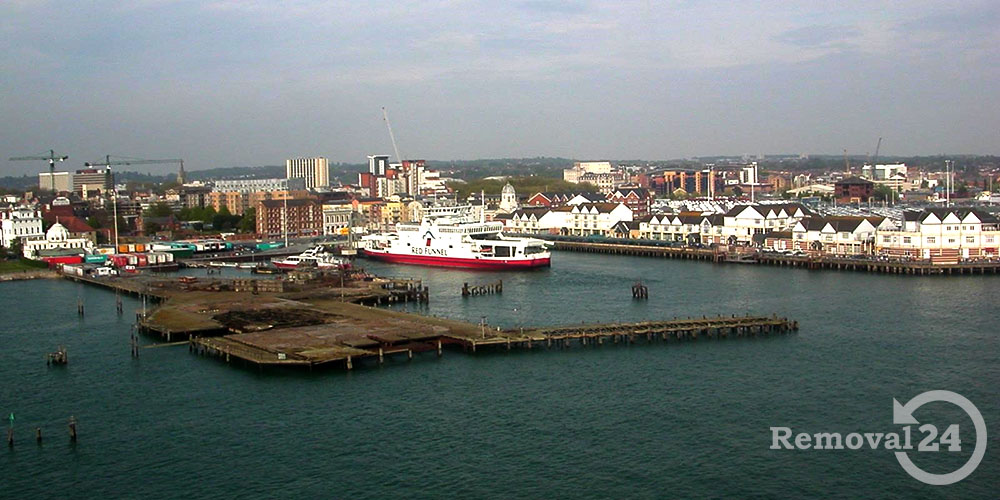 The largest city in the ceremonial county of Hampshire is ideal for businesspersons that want to get in retail and consumer-based industries, as Southampton is one of England's touristic hot spots. The city is also well suited for businesses in the fields of import, export, technology and sciences. Just like Norwich, Southampton is served by two universities: University of Southampton and Southampton Solent University, which produce highly qualified specialists. Approximately 50.000 people in working age have NVQ of level 4 and above. Researches show that almost 1.400 new businesses are opened in the city annually but only 35% of them survive for a period of five years or more.