If you are in the process of organising your office relocation, but you need to run and manage your business effectively at the same time, then perhaps you should consider professional office removal services as the means to make the removal swifter and more manageable for your staff, business and yourself as the owner. Instead of wasting time, effort and resources in looking all over town for the most suitable removal service company, come straight to us, where you have access to the most efficient and affordable, professional office removals in Barking.
We are a specialised removal services provider, and we have the technical capacity, expertise and manpower to expertly deal with all office and certain commercial removals, no matter how elaborate your moving requirements. We will cover all stages of the removal process so you can focus on more importan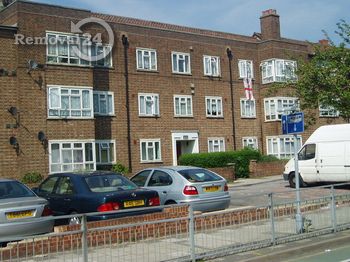 t things like running your business and servicing your customers. In the meantime, our specially trained mover teams will begin packing, labelling and securing your office contents. Special care and consideration will be taken when handling and transporting expensive office equipment and machinery. Our people will be extra diligent and attentive when moving filing cabinets and archives, as we understand how important it is to transport those safely and without mixing or misplacing their contents. Should the need be there, our movers will apply a special colour code system to label identical filing, archives and similar office contents in order to avoid misplacement or mix ups.
One of the two main towns in the London Borough of Barking and Dagenham, Barking is a comfortable residential area located relatively close to Central London and benefiting from the Barking Riverside redevelopment project. The area is also home to radio services related to the local King George Hospital, London and Queen's Hospital.
In order to ensure that all aspects of the relocation process are carried out timely and accordingly, the work is supervised by a qualified removals specialist. Our people will deal with packing and loading, as well as unloading, unpacking and distributing items at your next destination. If you require any additional services such as specialised storage, single item office removals, or perhaps removal of redundant IT equipment, we will be more than capable to do it right.
Don't forget – when it comes to professional, efficient and affordable office removals in Barking – we're the company you need. So make us your top choice service provider!